Each module is a finished piece of clothing. From dresses and skirts to jackets and menswear, followed by wedding attire and high fashion.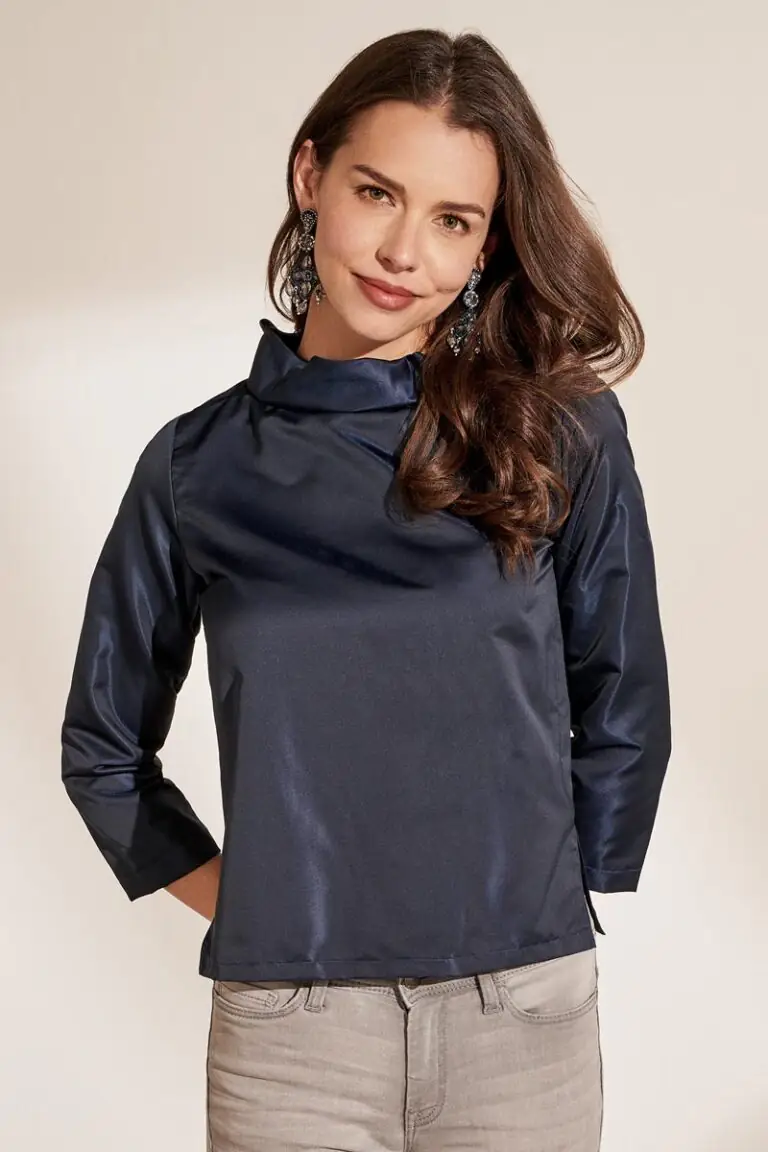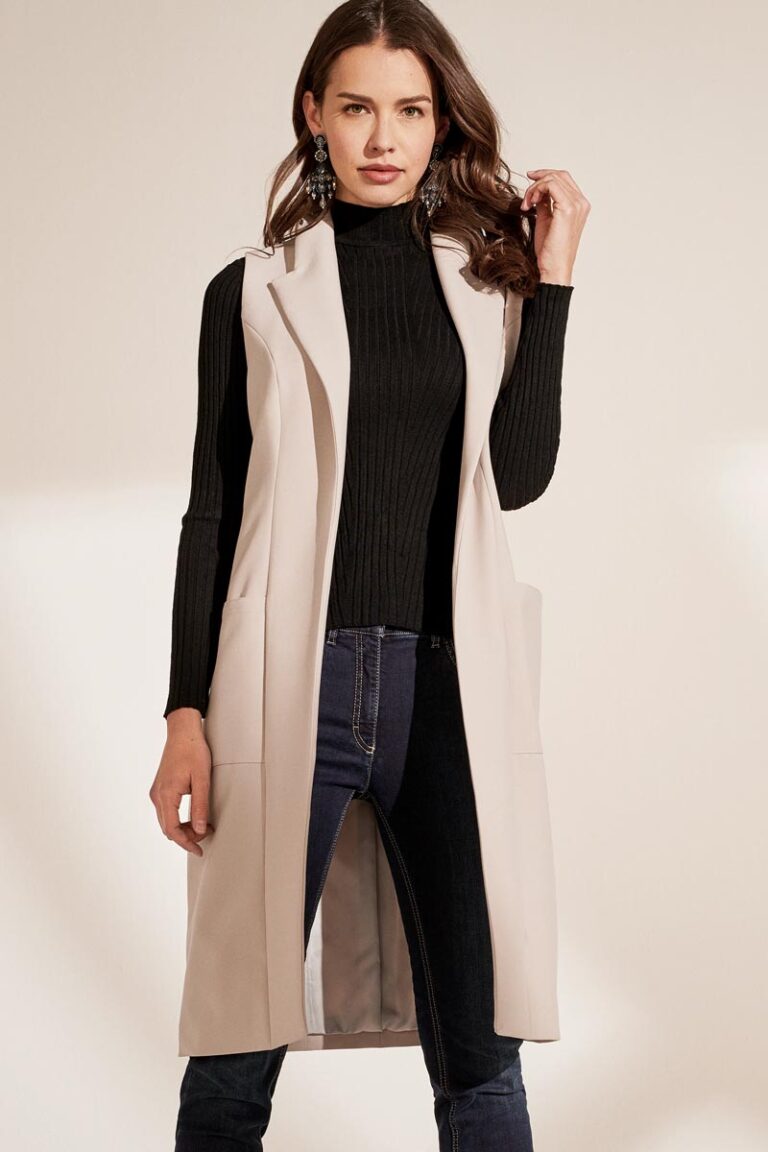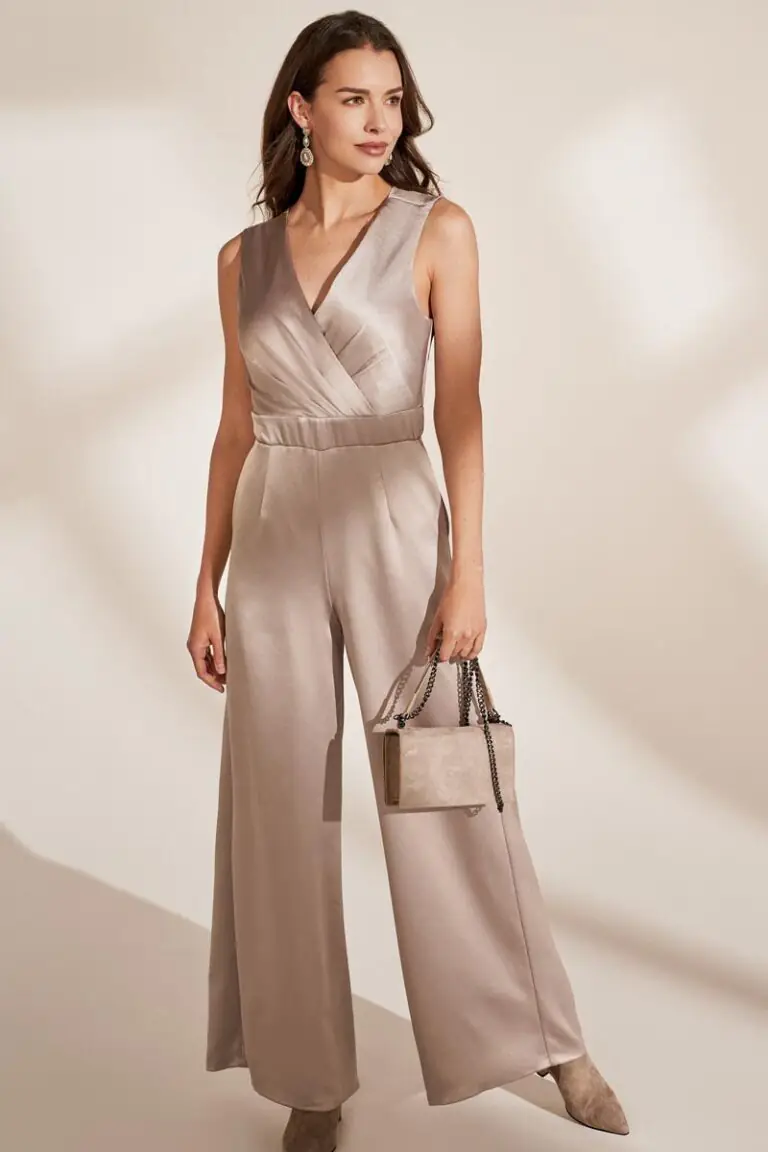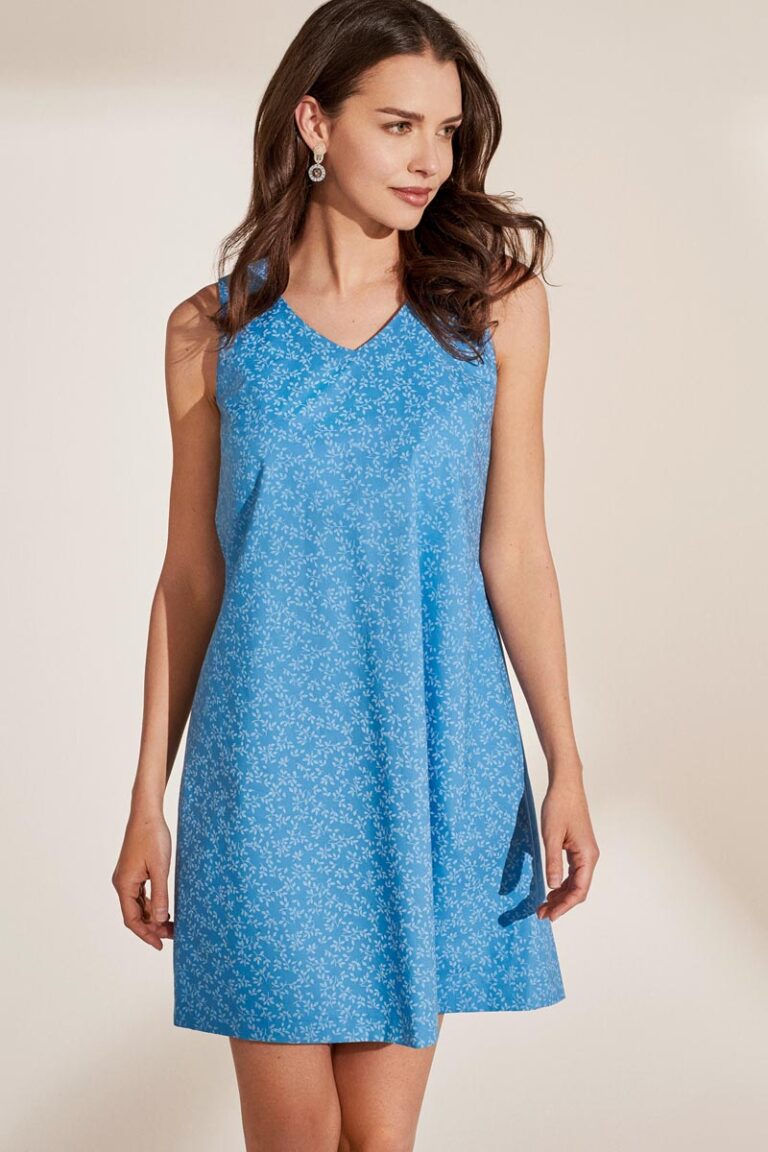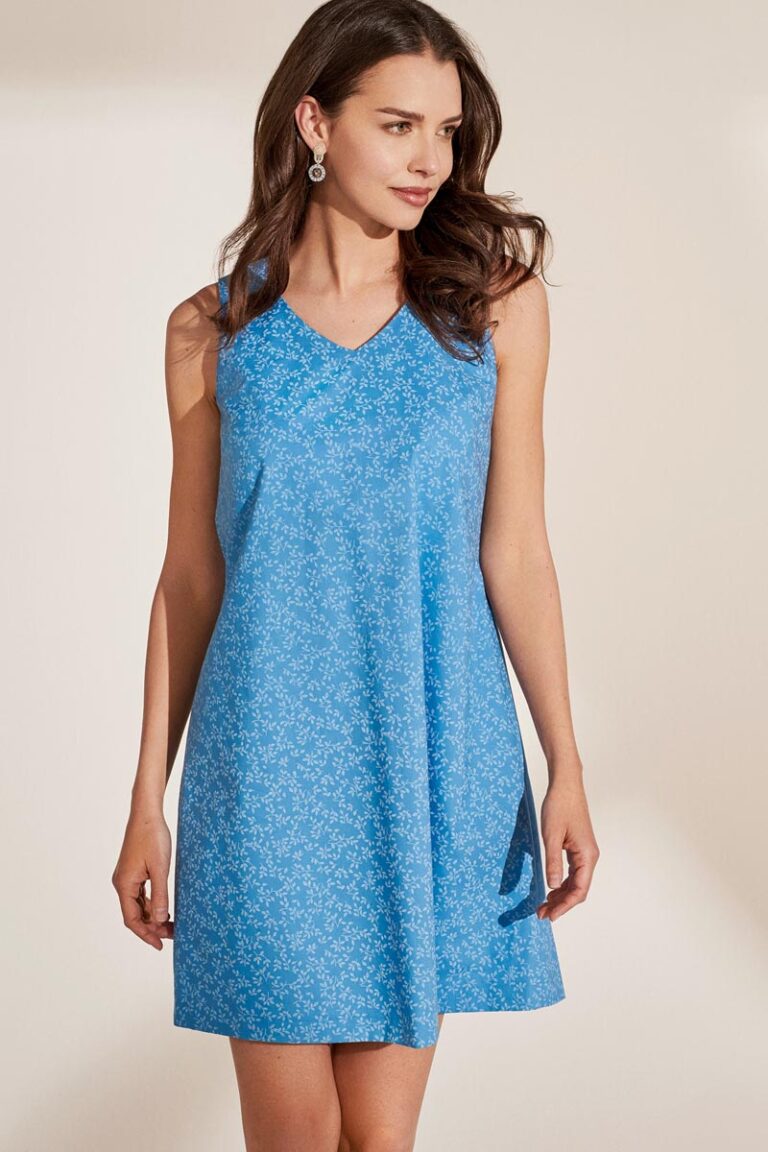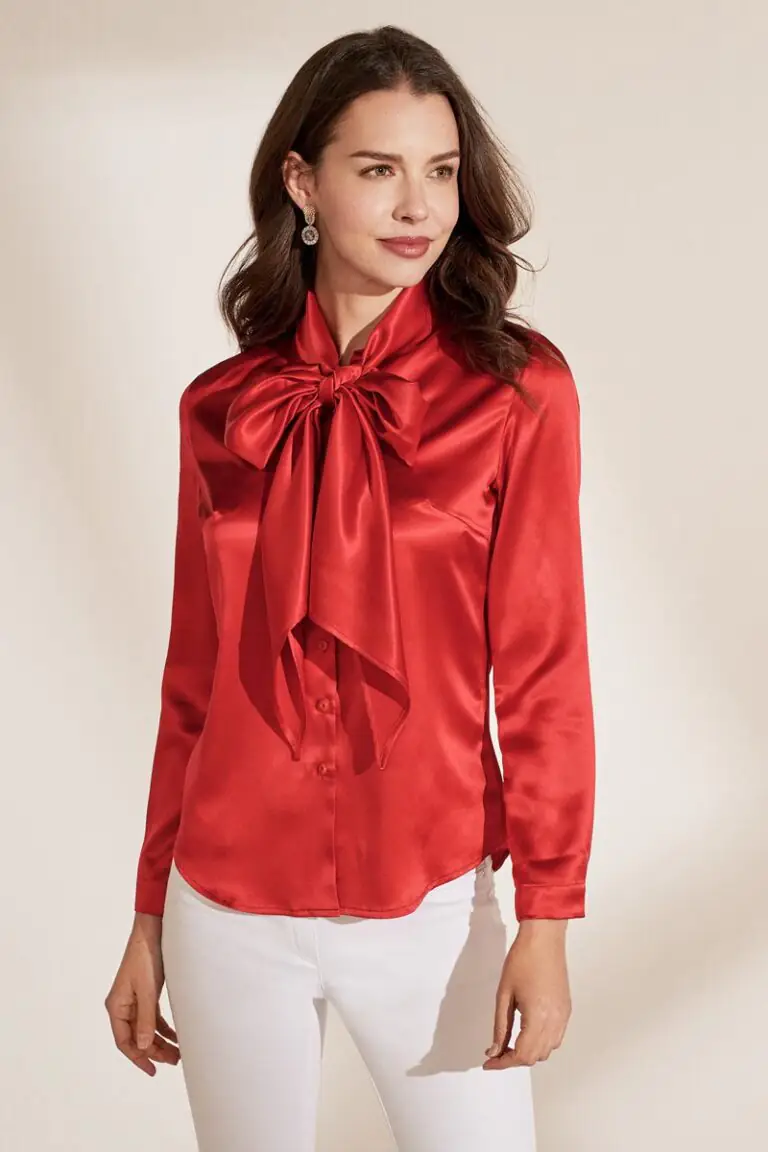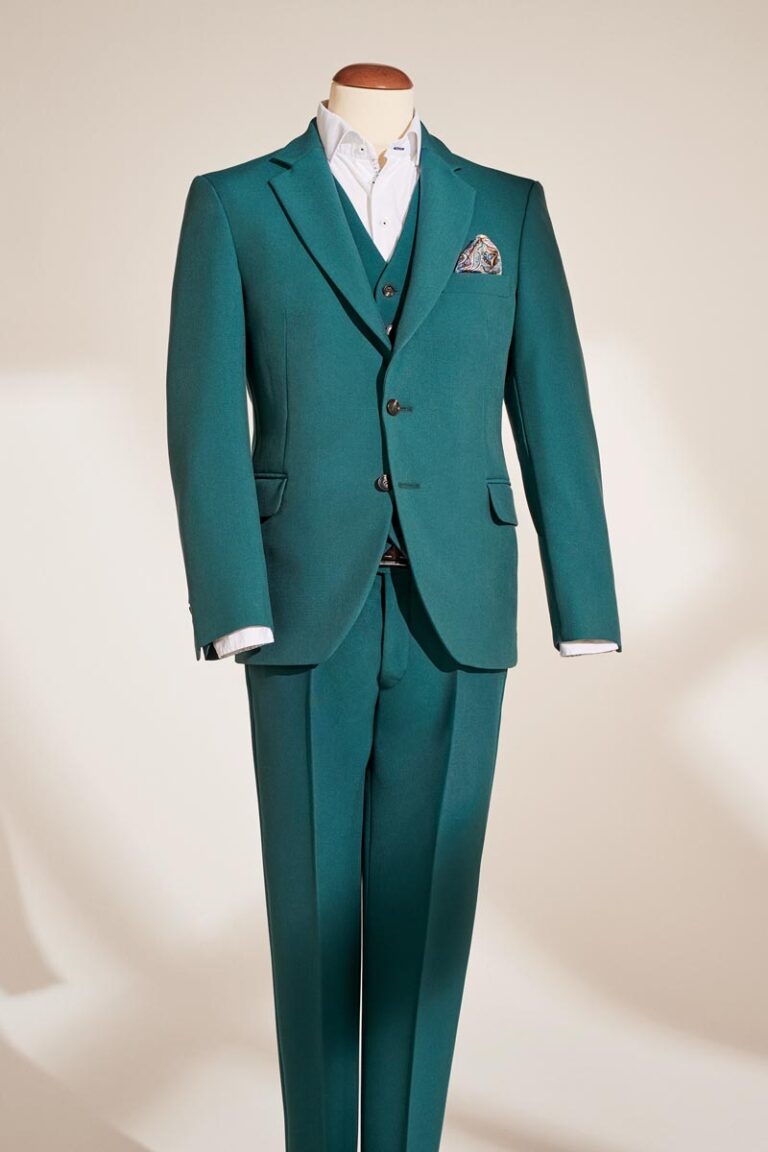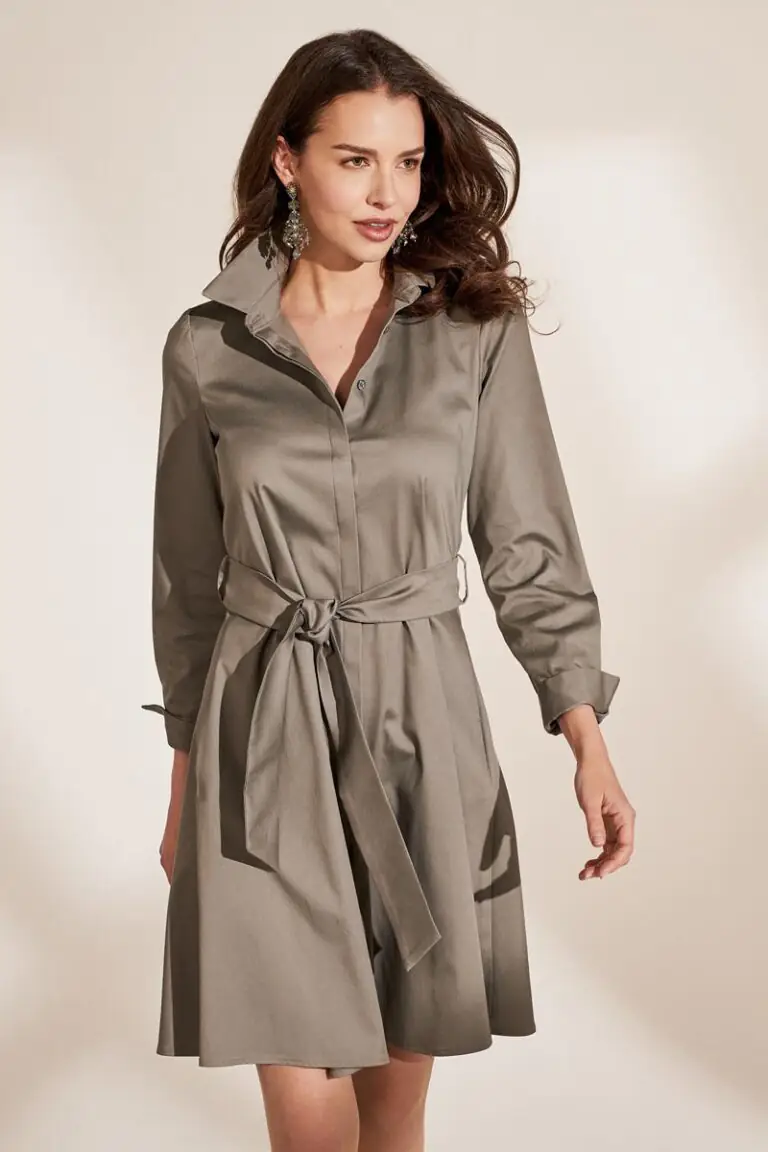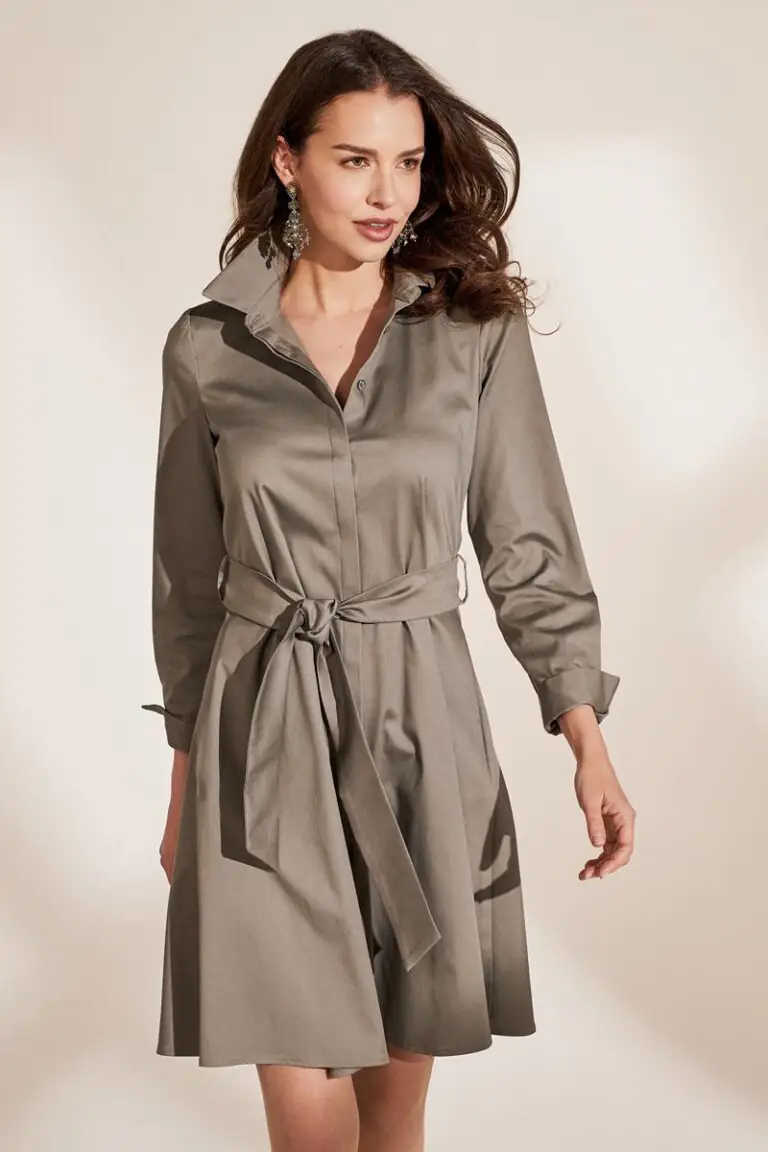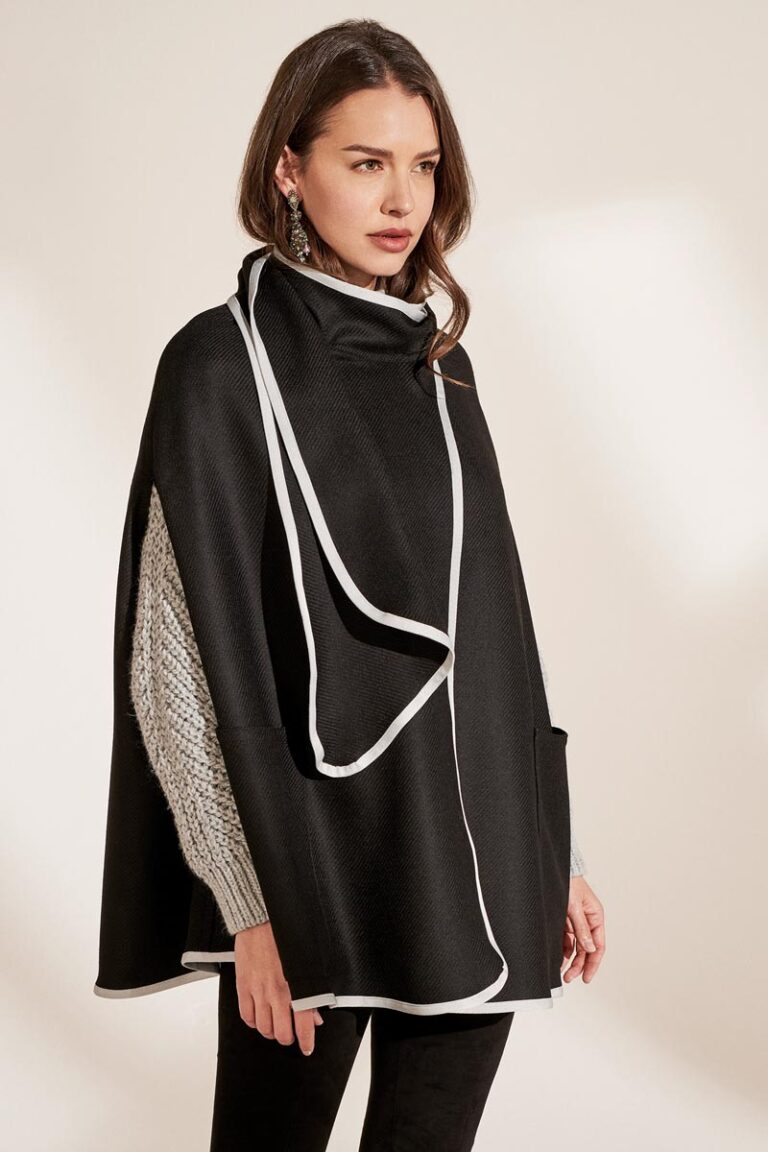 At the Tailor Academy, we focus on practical experience, knowledge and creating beautiful pieces.
You can progress at your own pace, and get ready to move onto your next piece when you're ready.
With real expert advice from an established master tailor and insights into the beautiful business of tailoring, Our customer success team is also always by your side and available to answer your questions and help you along the way.