start your sewing journey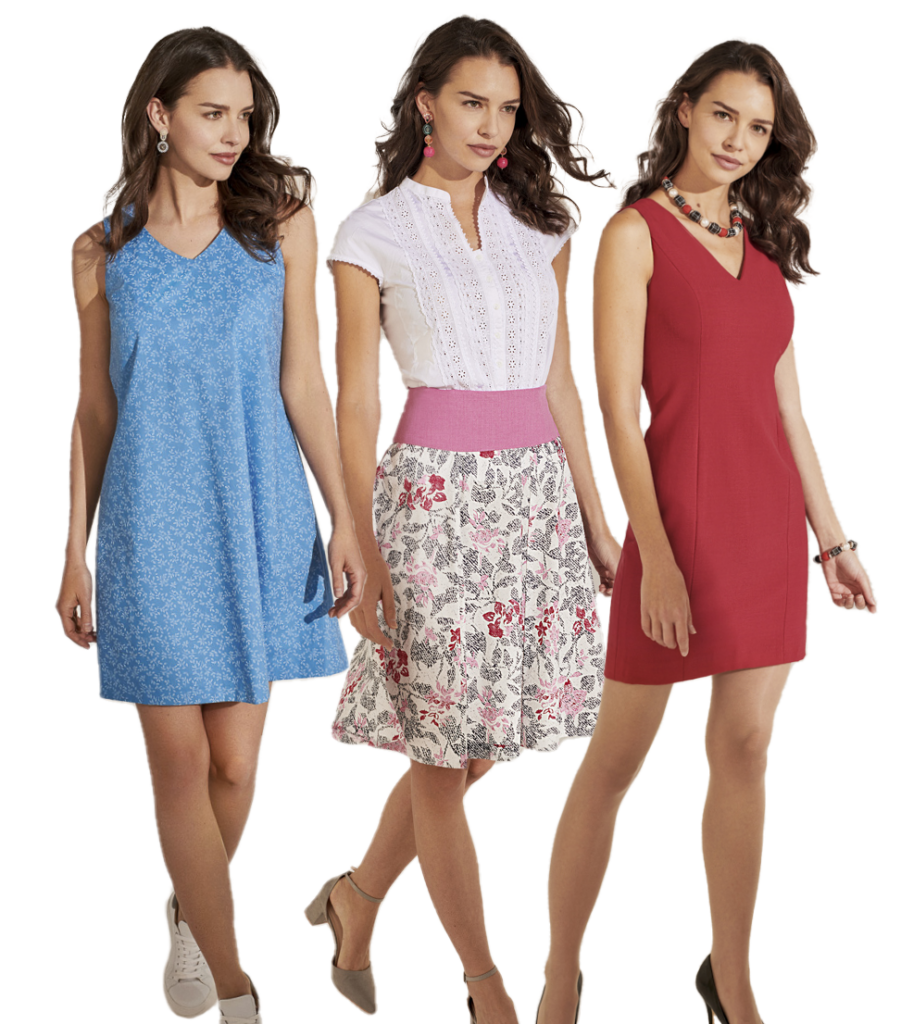 + Bonus: Studio Setup ($19,90)
+ Bonus: Body Measurement ($49,90)
+ Bonus: Custom Fitting ($49,90)

+ incl. "Fabric Knowledge" ($49)

+ incl. "Cut & Fitting I" ($99)

+ incl. "Cut & Fitting II" ($99)

+ incl. "Cut & Fitting III" ($99)
You can also pay $49,90 $39,70 per unit. Same course. Same certificates.
Cancel anytime, without a notice period.
Limited Time Special Price!
The course includes a total of 52 practice-oriented, expert-led video tutorials complete with step-by-step instructions. Premium sewing patterns in all sizes worth over $ 9,700 are included to download for free.
This masterclass is suitable for beginners as well as advanced users. From the very beginning, participants will create wearable pieces that increase in difficulty with every unit. In the videos, they follow detailed instructions from Stefan Wimmer as he creates every piece step by step. 
The units come complete with background knowledge, material lists, and important tips and tricks for clean and effective working.