Ready For a Fun, Friendly Sewing Masterclass?
Whether you're an amateur sewer or have been sewing your whole life, there's always room for improvement. Here at the Tailor Academy, our master tailor Stefan Wimmer will guide sewers of all abilities in what's the most wonderful profession in the world. With professional training, flexible scheduling, and outstanding results guaranteed, the next step of your sewing journey is just a few clicks away.
Design and Make Beautiful Clothing
Are you fed up with seeing the same old dresses in high street boutiques? Does your wardrobe need a dash of originality? If so, then the Tailor Academy's masterclass is the course for you. Our online sewing course will not only teach you how to make stunning, original dresses but will also leave you with a sewing skillset you can use for the rest of your life. What's not to like?
A Course Made With You in Mind!
One of the reasons cat-walk models look so good when they're strutting down the runway is that their clothing is all custom-tailored. They're made to measure, not simply bought off the rack in a local high-street store. Our online sewing training will teach you how to tailor clothes precisely to your body, no matter your shape or size. No more unflattering shapeless clothing – only dresses that fit you to perfection.
"At Tailor Academy, we believe that being a tailor is the most wonderful profession in the world."
Learn All the Tricks of the Trade
Our master tailor Stefan is a 9th-generation sewing master, and under his tutelage, you'll gain insight into some of the most masterful tips and tricks of the trade. This masterclass is exactly that; it offers unparalleled insights into what it takes to elevate your sewing to the next level, but does so in a friendly, supportive, and wholly encouraging fashion. Our clothes making courses aren't places of intimidation – they're places of inclusion.
Sew You Want to Give It a Try?
We know how hard-earned your money is and that you don't want to put it towards something unless you're absolutely certain it's right for you. We're so confident that you'll love our sewing masterclass that we offer you a 7-day full money back guarantee with no questions asked.
That's right, you can try everything risk free as we over a full 7 day money-back-guarantee. There are no questions asked, and the cancelation policy is as simple as you could want. Trust us, though, we don't think you'll want to be canceling anytime soon!
Biased though we may be, we think that sewing is the true master profession. It combines precision, skill, creativity, flair, and so much more. It's an art form, but it's practical too. We truly believe that there's nothing quite like it; that's why we love it, and we know that's why you love it, too.
Each module is a finished piece of clothing. From dresses and skirts to jackets and menswear, followed by wedding attire and high fashion.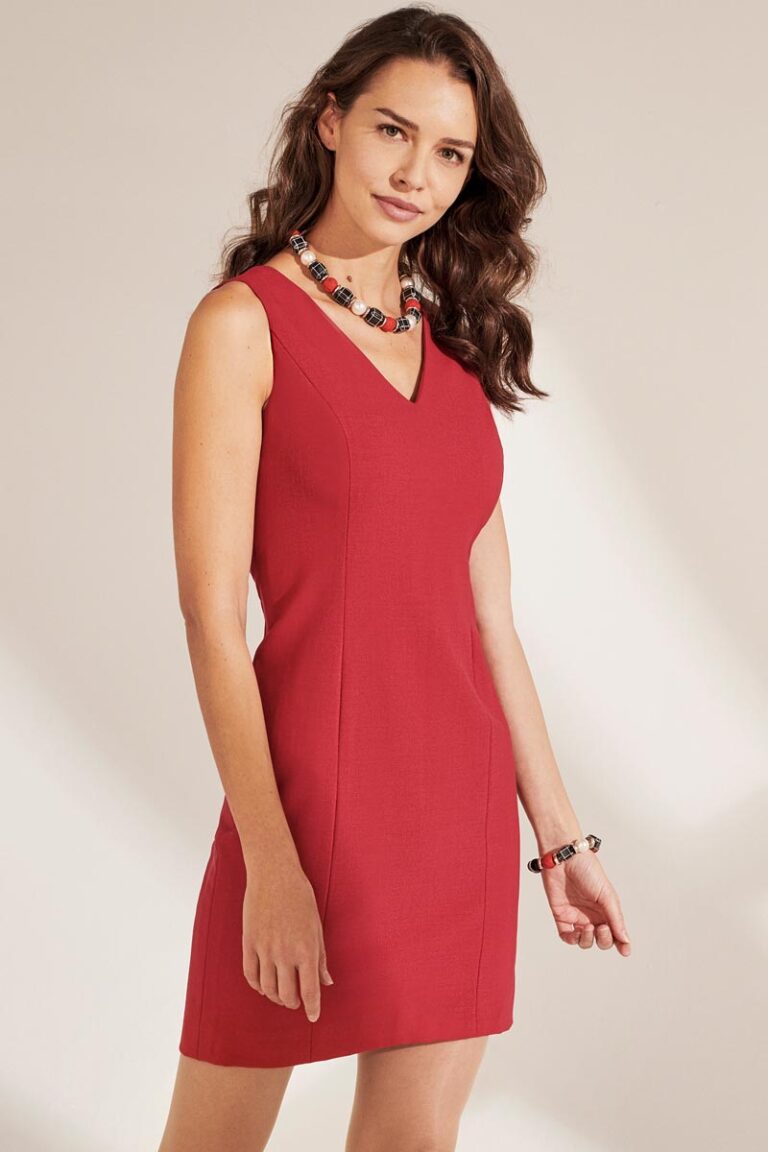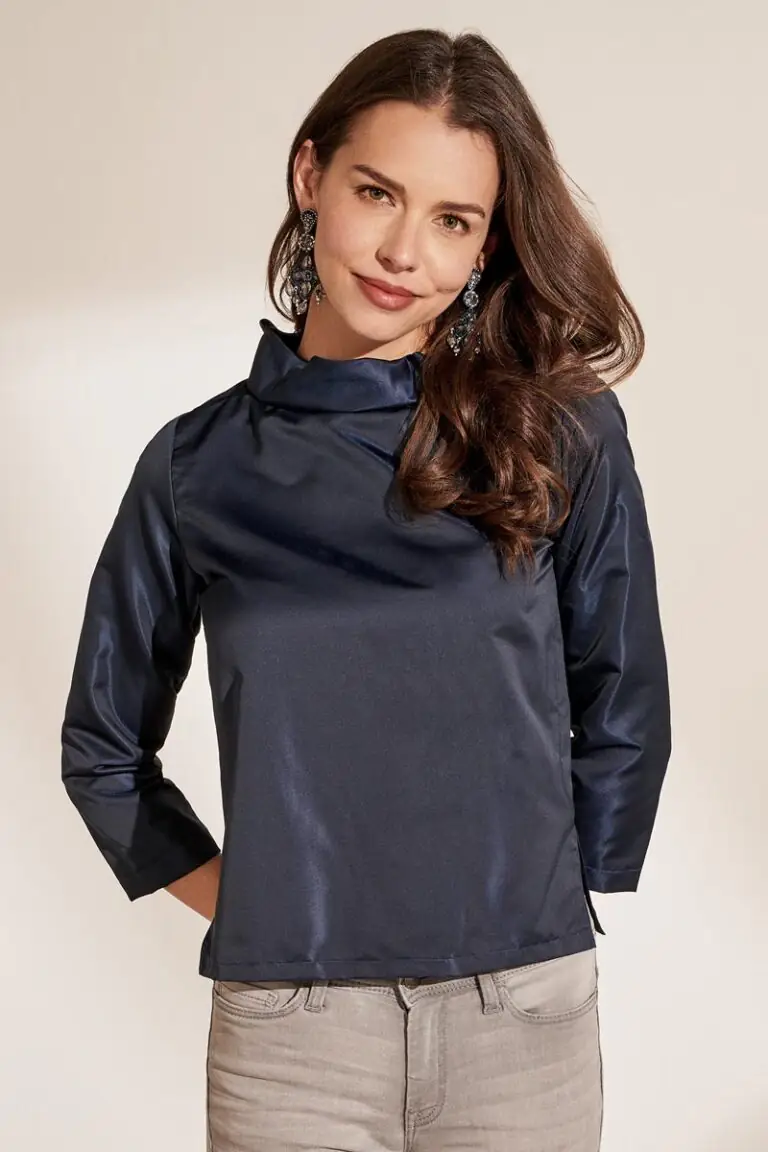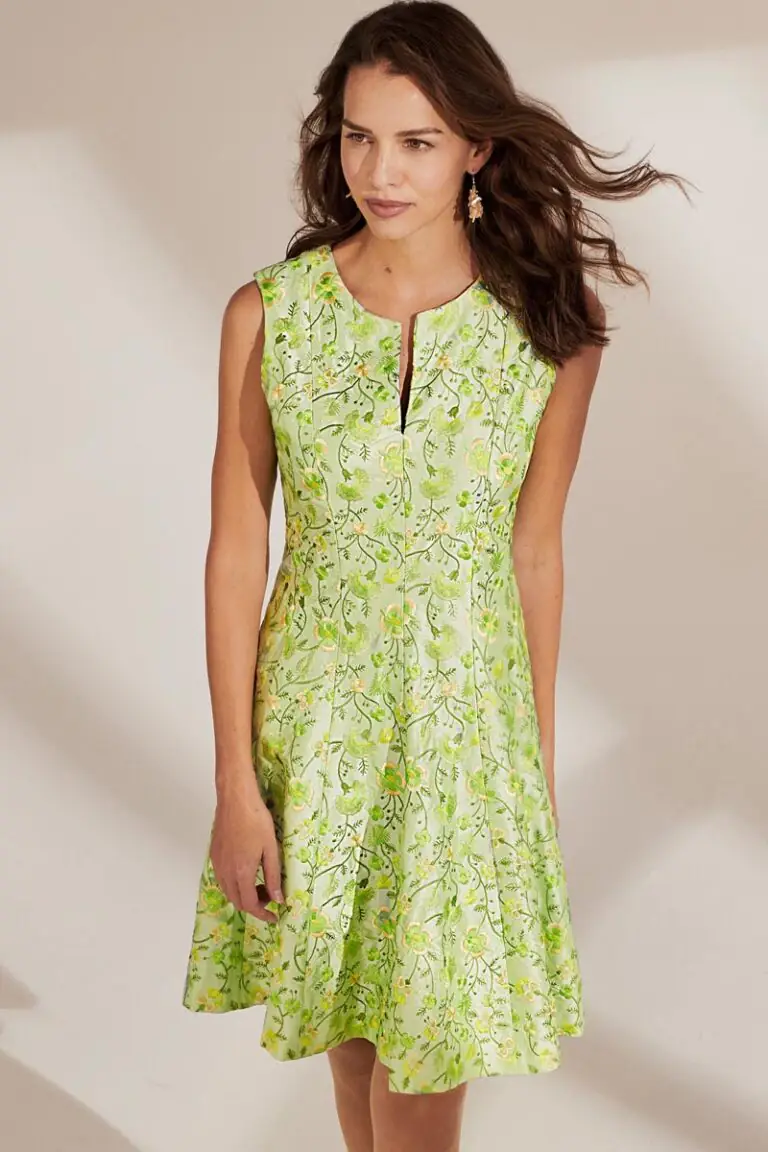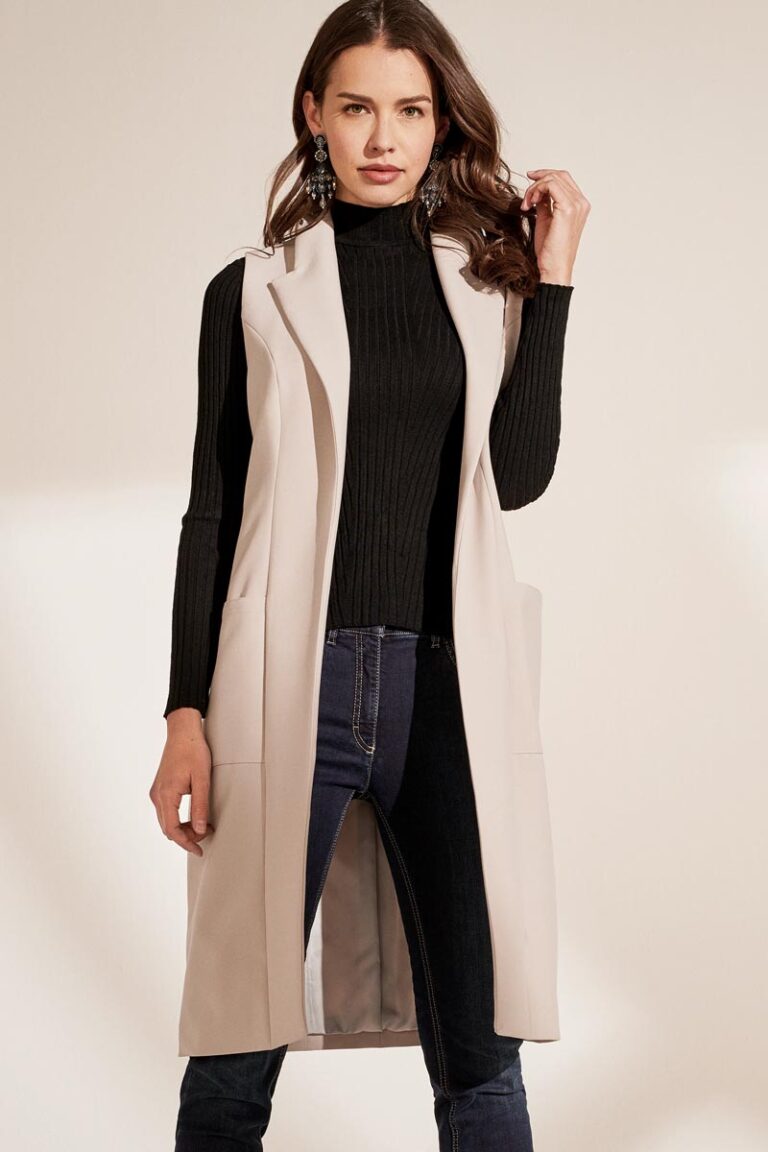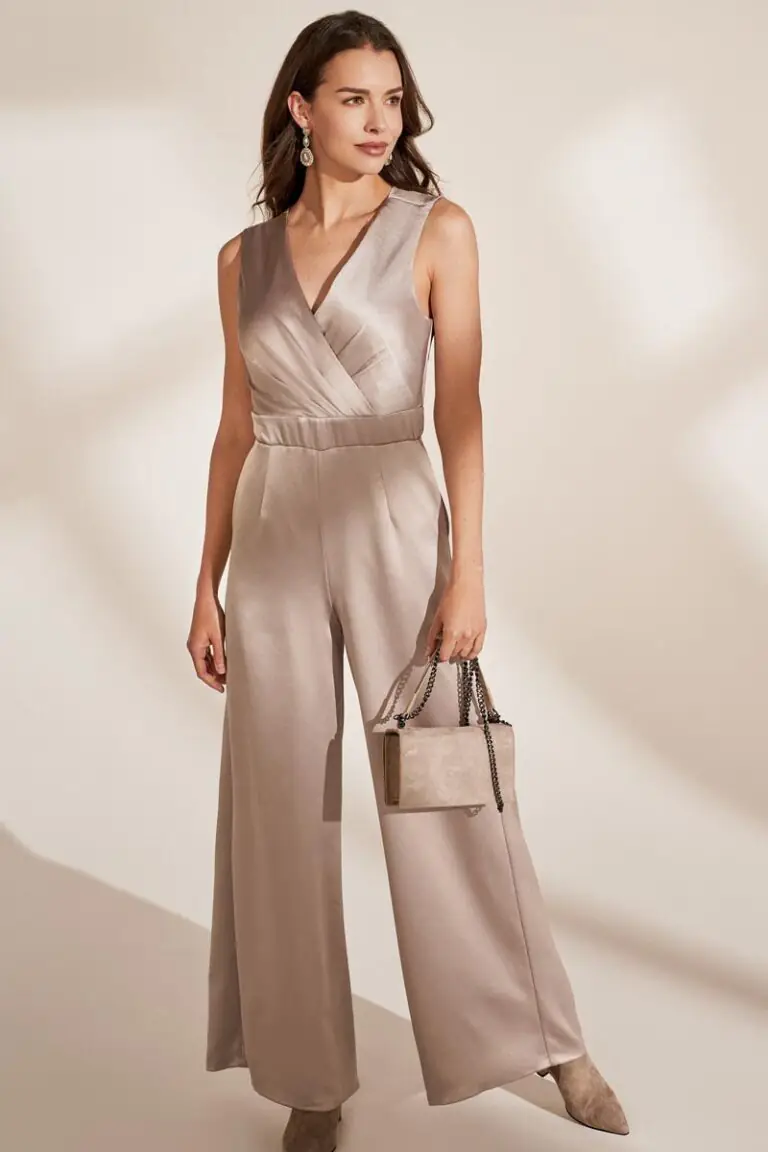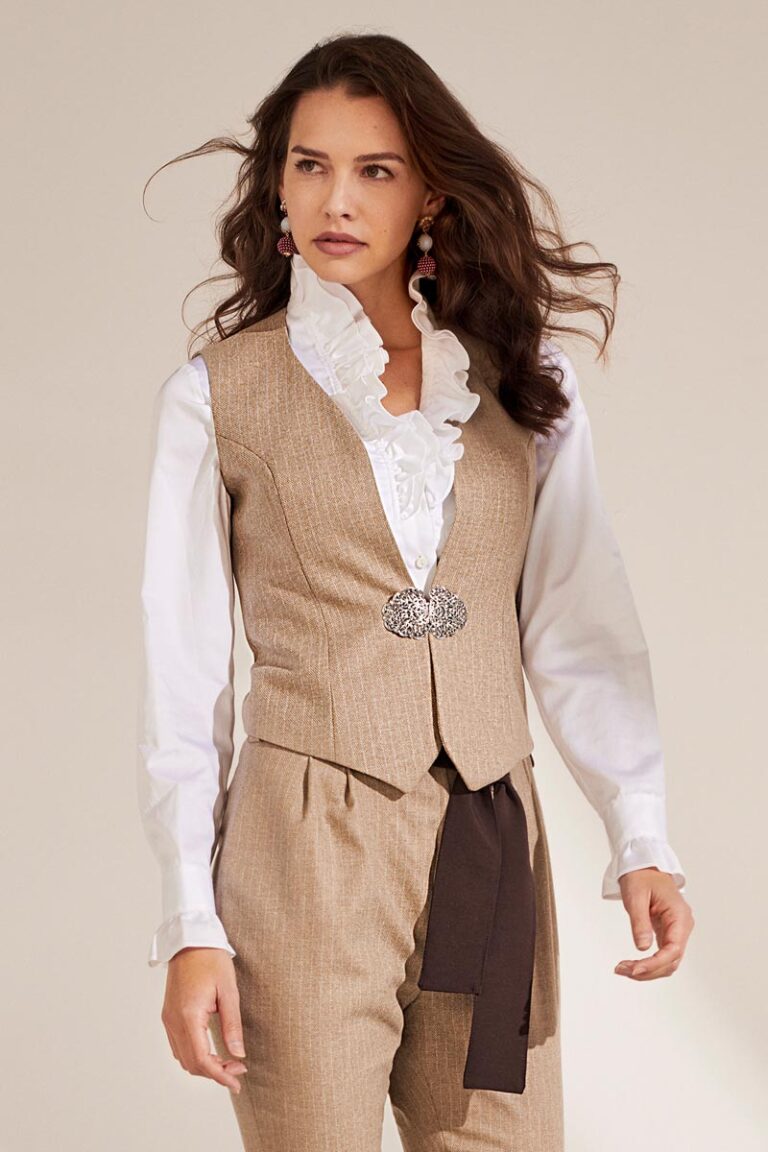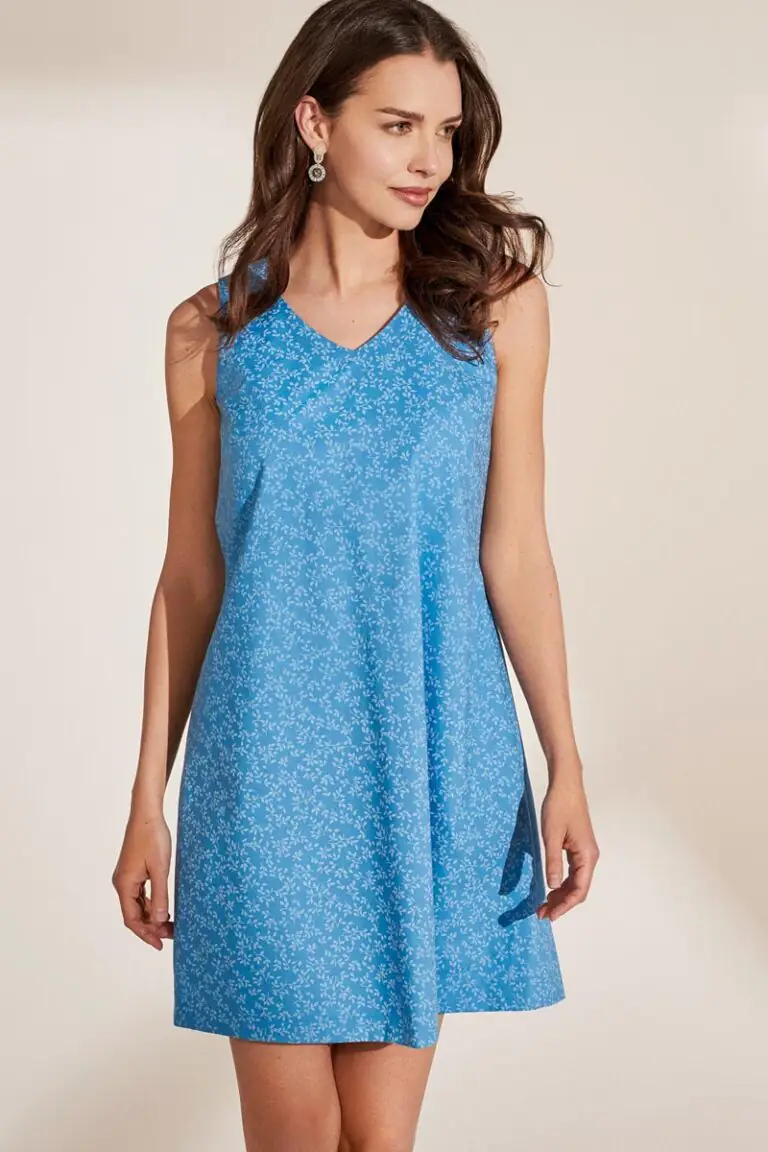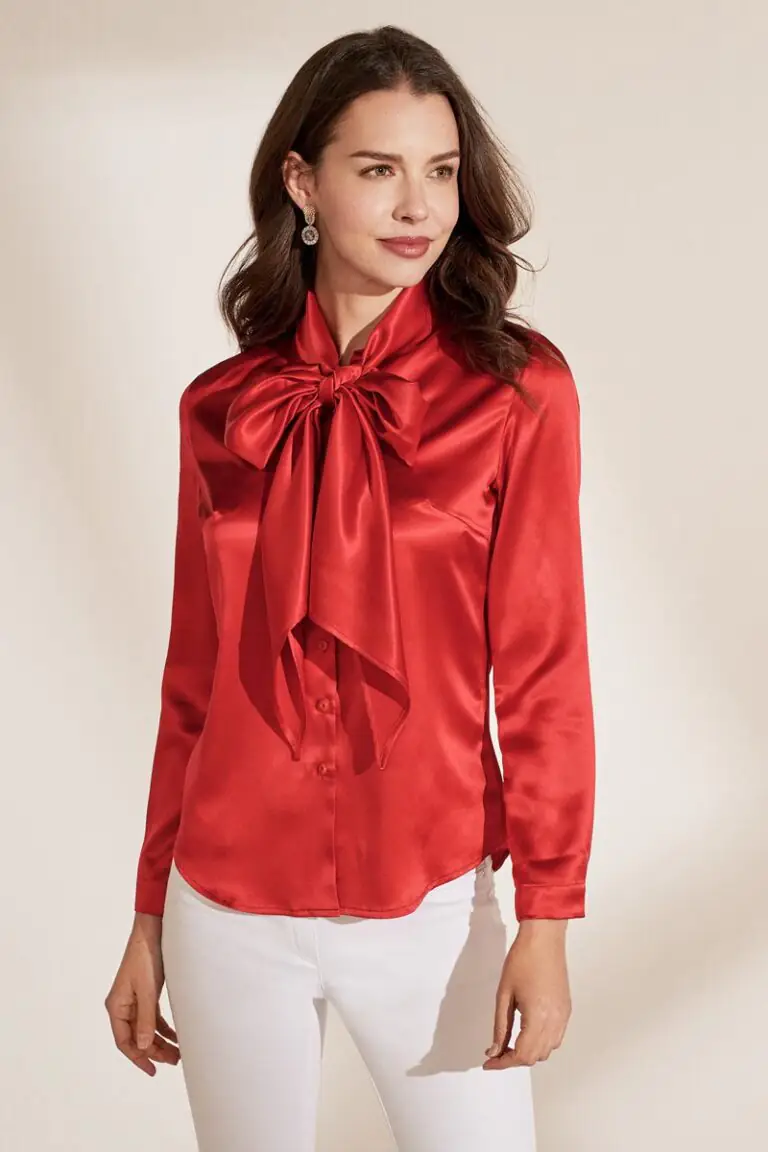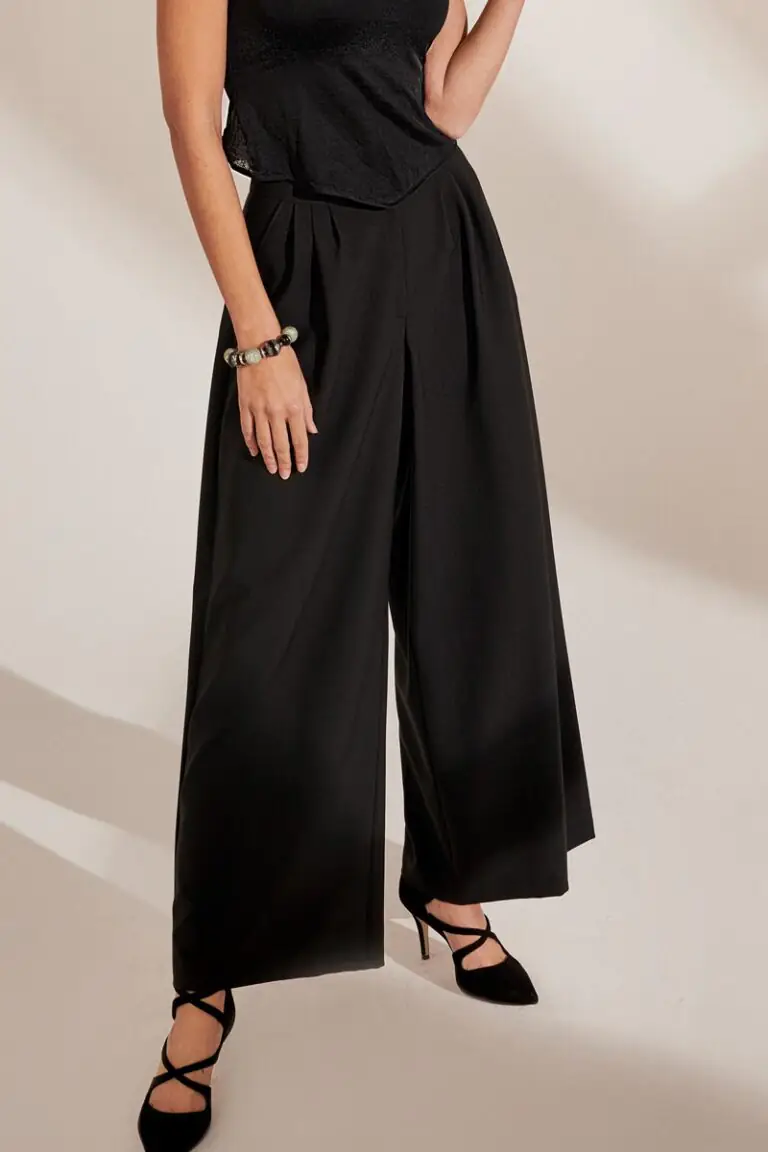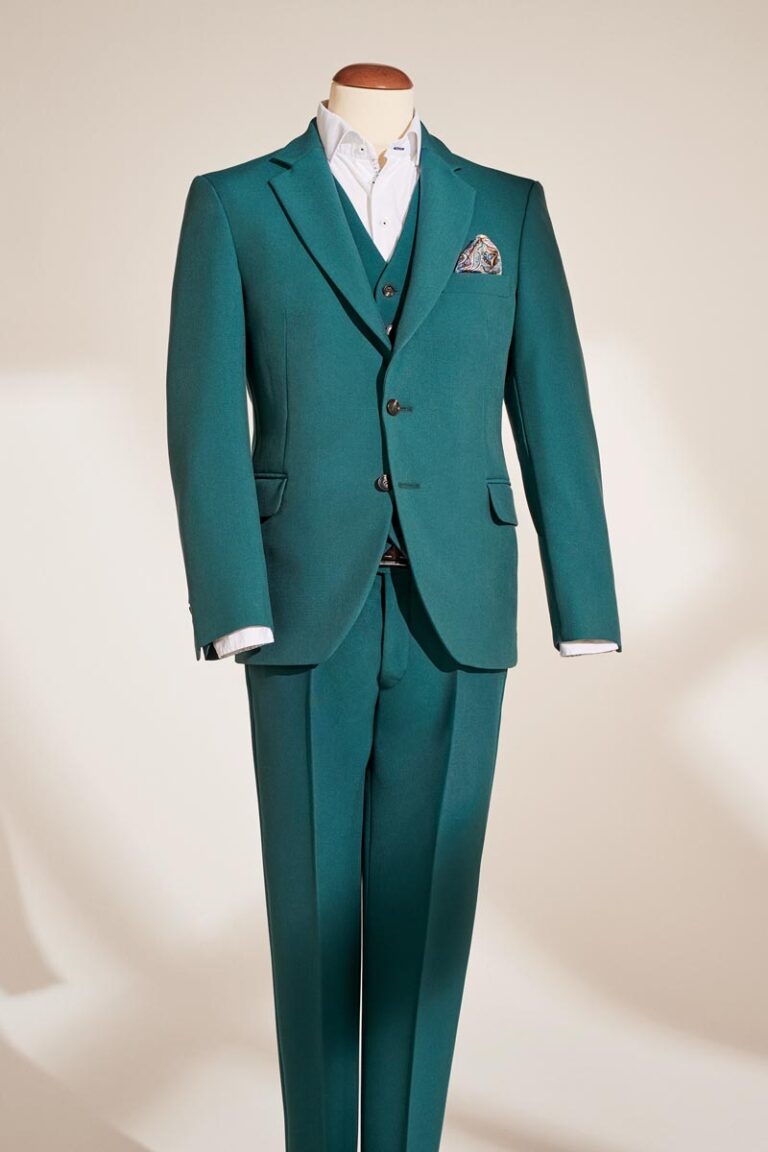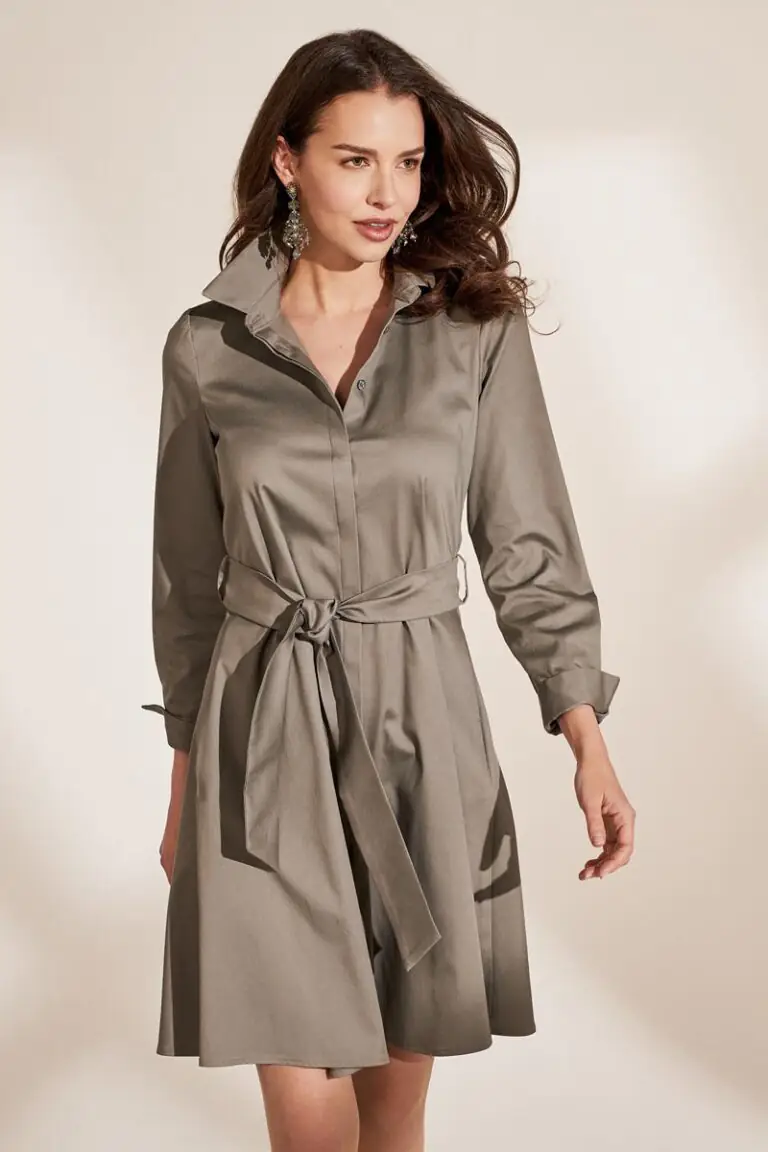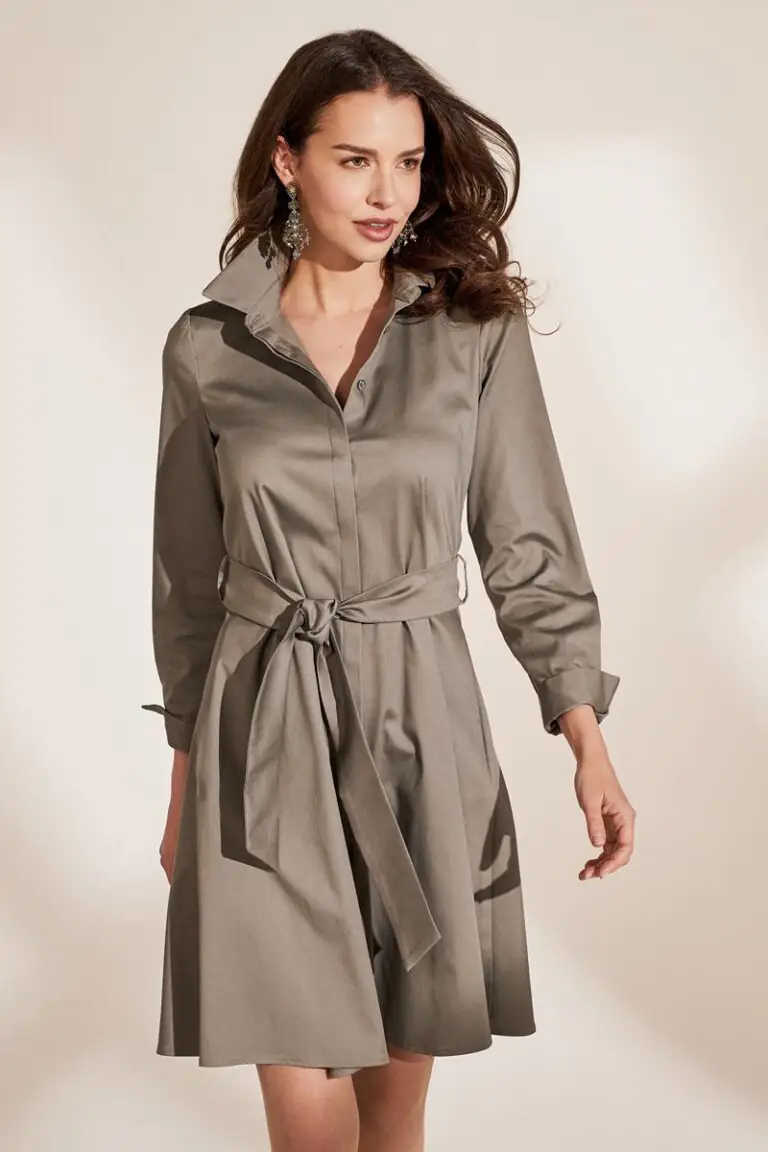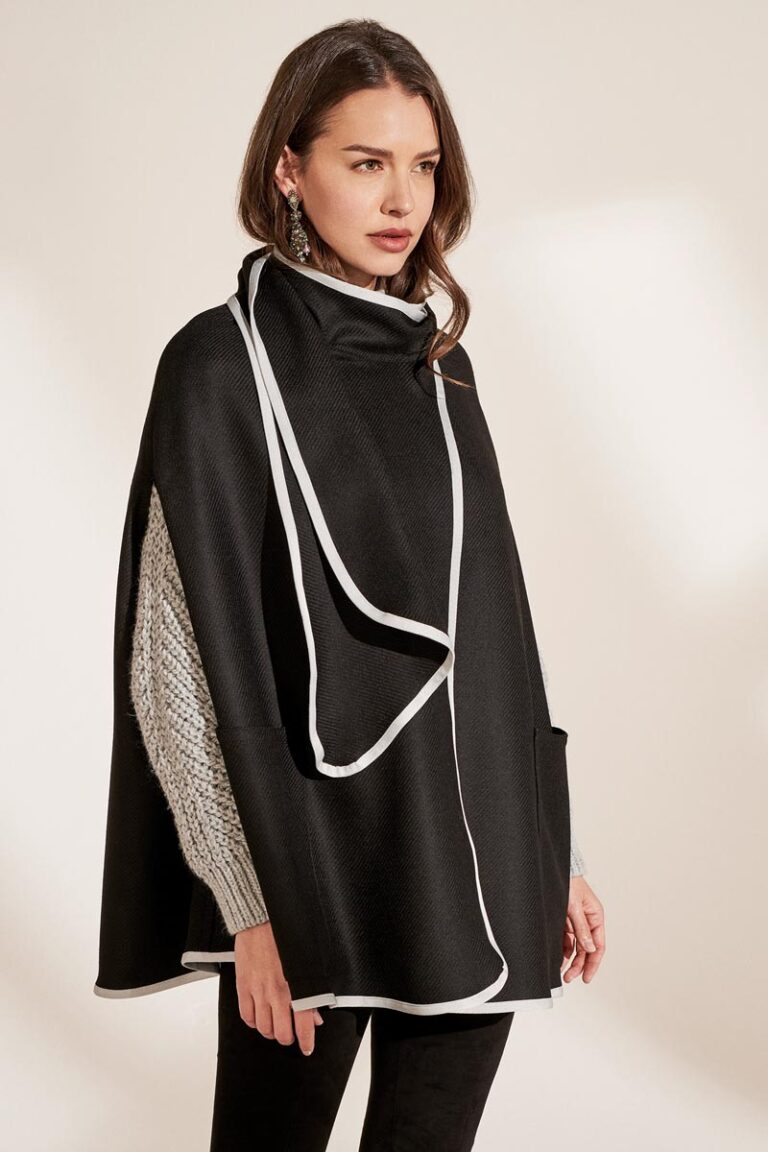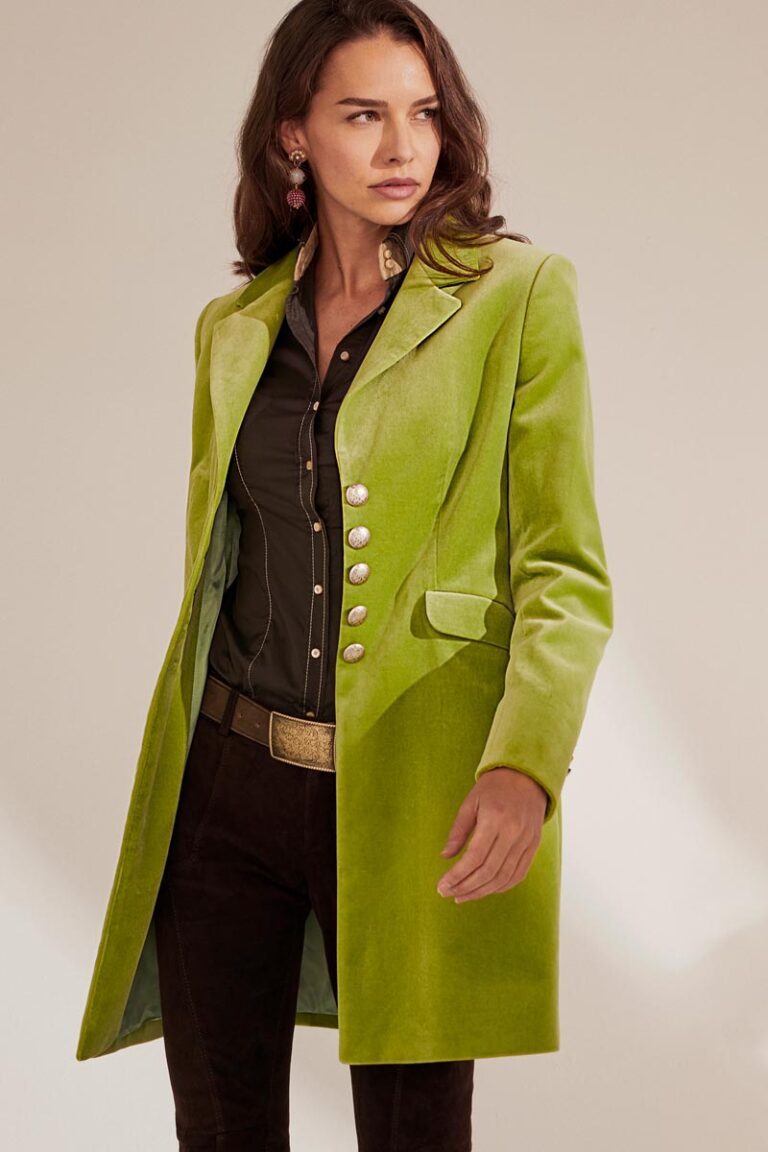 "if you would like to improve your tailoring skills, and pick up…"

"Initially I honestly thought that would really gonna bother…" 

"If sewing is something you are interested in doing…"

Professional Training, Full flexibility, Outstanding Results
At the company headquarters of Wimmer schneidert in Salzburg, the humming and buzzing of sewing machines fills the air from dusk till dawn. We often notice our master tailors getting lost in their work, a subtle smile on their lips. We are reminded of the joy of sewing everyday.
We stem from a long line of master dressmakers with over 250 years of history. Our mission today is simple: to share that passion and expertise with as many people as possible.
For that to happen, we want to educate anyone who wants to learn to tailor, not just one or two apprentices who join our workshop every year. So, we created Tailor Academy – a professional online sewing course for all levels, designed to share our expertise and knowledge of our craft with the world.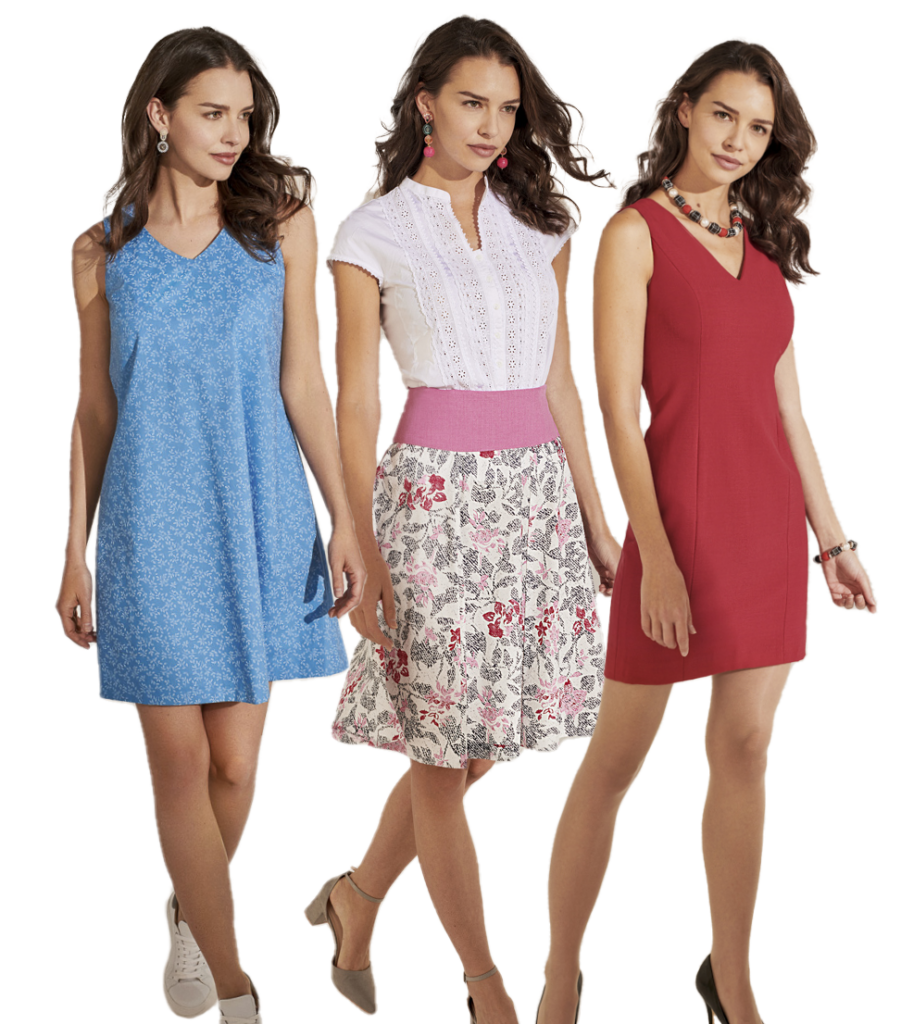 Three enjoyable and instructive projects with step-by-step instructions.

8 Units Total

+ incl. "Fabric Knowledge" ($49)

6 weeks money-back guarantee

26 Units Total

+ incl. "Cut & Fitting I" ($99)

+ incl. "Cut & Fitting II" ($99)

6 weeks money-back guarantee

52 Units Total

+ incl. "Cut & Fitting III" ($99)

6 weeks money-back guarantee

Enjoy the flexibility of paying per unit, for as long as you wish.
Same course. Same certificates.
Cancel anytime, no notice period required.
Limited Time Special Price!
Every 14 days you get a new unit, starting with the first immediately after purchase. The course includes a total of 52 practice-oriented, expert-led video tutorials complete with step-by-step instructions. Premium sewing patterns in all sizes worth over $ 9,700 are included to download for free.
This masterclass is suitable for beginners as well as advanced users. From the very beginning, participants will create wearable pieces that increase in difficulty with every unit. In the videos, they follow detailed instructions from Stefan Wimmer as he creates every piece step by step. 
The units come complete with background knowledge, material lists, and important tips and tricks for clean and effective working. 
Genuine Tailoring Skills Straight From The Expert
Stefan Wimmer explains why we share our know-how in an online sewing class
When we first announced that we'd share our knowledge of the tailoring craft, the reactions ranged from curiosity to criticism, but for us, it was a question of ensuring the future of the trade.
As one of the oldest tailor's shops in the world, we have collected generations' worth of knowledge and practical experience, passing on this wealth of knowledge to our numerous award-winning apprentices, master tailors and designers over the years. But more often than not, we had to send away qualified and talented people because there are many more applicants than places available.
Thanks to Tailor Academy, the professional online sewing class for all levels, that limitation is now a thing of the past and thousands of people can now realise their dreams of acquiring professional dressmaking skills straight from the tailors workshop.
Get the Answers in our Frequently Asked Questions
Your question has not been answered?
We're looking forward to receiving your e-mail at:
mail@tailor-academy.com
… and hope to welcome you to our Masterclass soon.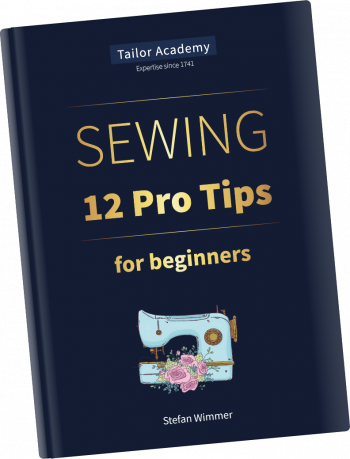 12 Pro Tips For Sewing Beginners
Did you know that there's a right direction for fixing pins? And that you need to cut top layers and lining fabrics in different ways? 
In this eBook, you'll learn why – and much more! Save time and nerves with our 12 sewing tips for beginners.
Fill in the form and the eBook is already on its way to you! 100% free. 100% expert tips.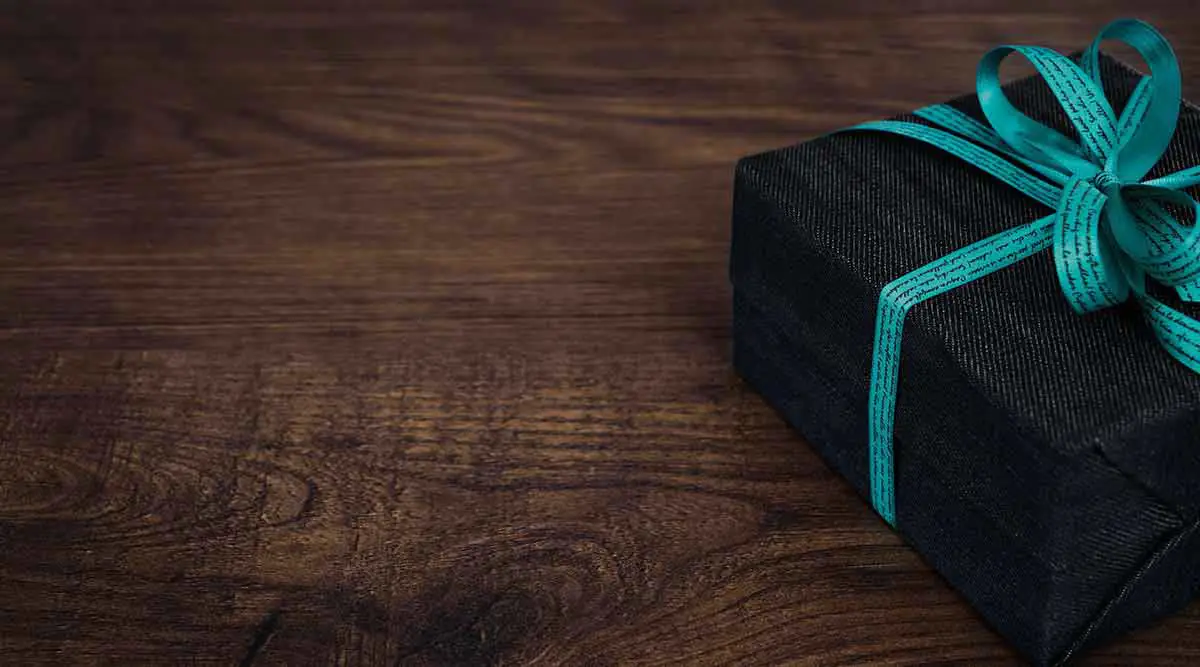 Would you like to give your loved ones a hobby as a present?
Register now for a 1 or 2 year package with your email address and send us an email with the details of the person receiving the gift. We'll take it from there! 
The person receiving the gift can decide for themselves when they would like to start with the first unit. You can find more information on this in our FAQ.