London. Paris. New York. Your Home.
Create Your Own Couture With Our Inspirational Tailor Academy Masterclass.
Are you a beginner who wants to jumpstart your tailoring journey? Maybe you're a hobbyist sewer who wants to level-up their skills? Or perhaps you're considering turning professional? Whatever your ability, our incredible Tailor Academy Masterclass will teach you advanced dressmaking skills you can use to create your own beautiful bespoke garments.
Learn Advanced Sewing Skills
Transform Your Passion For Sewing Into A Serious Craft
Ignite your interest in dressmaking with our enjoyable, accessible Tailor Academy Masterclass. Designed to equip you with all the skills you need to make your own custom clothing, in just a few weeks you'll be sewing super chic dresses, skirts, tops, jackets and trousers.
Bursting with professional guidance and handy tips and tricks, our course is the perfect way to nurture your talents at your own pace. Then, you'll be armed with the confidence you need to create almost any item of clothing you like.
Nothing looks better than exquisitely crafted custom clothing that fits and flatters your silhouette, and you'll make a lasting impression with your beautiful, hand-tailored garments.
Immerse yourself in the joy of dressmaking and learn straight from a professional tailor's workshop…in the comfort of your own home atelier.
Learn From A Master Tailor
Our Tailor Academy Masterclass is led by ninth generation master tailor Stefan Wimmer. Stefan draws from a lifetime of experience running his family's esteemed tailoring business, Wimmer schneidert.
Not only has Stefan collected and refined generations' worth of knowledge and practical experience, but he has also trained numerous award-winning apprentices, master tailors and designers over the years.
Stefan founded the Tailor Academy to share his passion and expertise with as many people as possible. His warm and friendly approach makes it easy for you to learn how to sew like a pro in a relaxed and engaging way.
"At Tailor Academy, we believe that being a tailor is the most wonderful profession in the world."
Whether you're completely new to sewing, an amateur dressmaker or even a professional, our Tailor Academy Masterclass is suitable for all abilities. By swapping frustration for fun, the easy-to-follow course comes with various skill levels – from beginner to expert – and is packed with powerful insights whatever your dressmaking ability. You'll be making haute couture from home in just a few weeks!
Our two-year masterclass includes 52 modules in total.
Each fortnight you will receive a new module featuring a downloadable, elegant pattern in all sizes designed by Stefan himself, and a video containing step-by-step sewing instructions.
Following the guidance of Stefan's detailed tutorial, you will make one garment each fortnight. As the course progresses and your skills develop, garments will become more complex.
So you can learn at your own pace and freshen up your skills, the course content will be yours to access whenever you like during and after the course has completed.
Upon completion of your Tailor Academy Masterclass, you will have the opportunity to take a theory test to receive a certificate.
Are you ready to tap into your tailoring talents?
Each module is a finished piece of clothing. From dresses and skirts to jackets and menswear, followed by wedding attire and high fashion.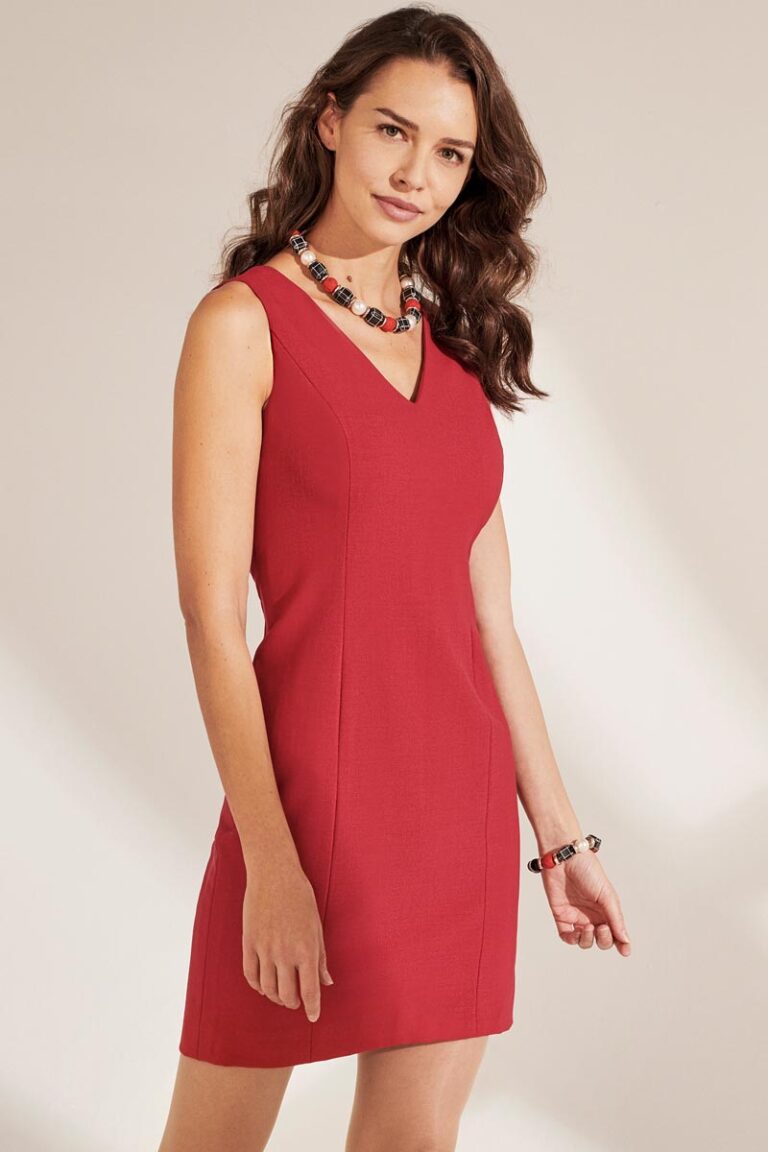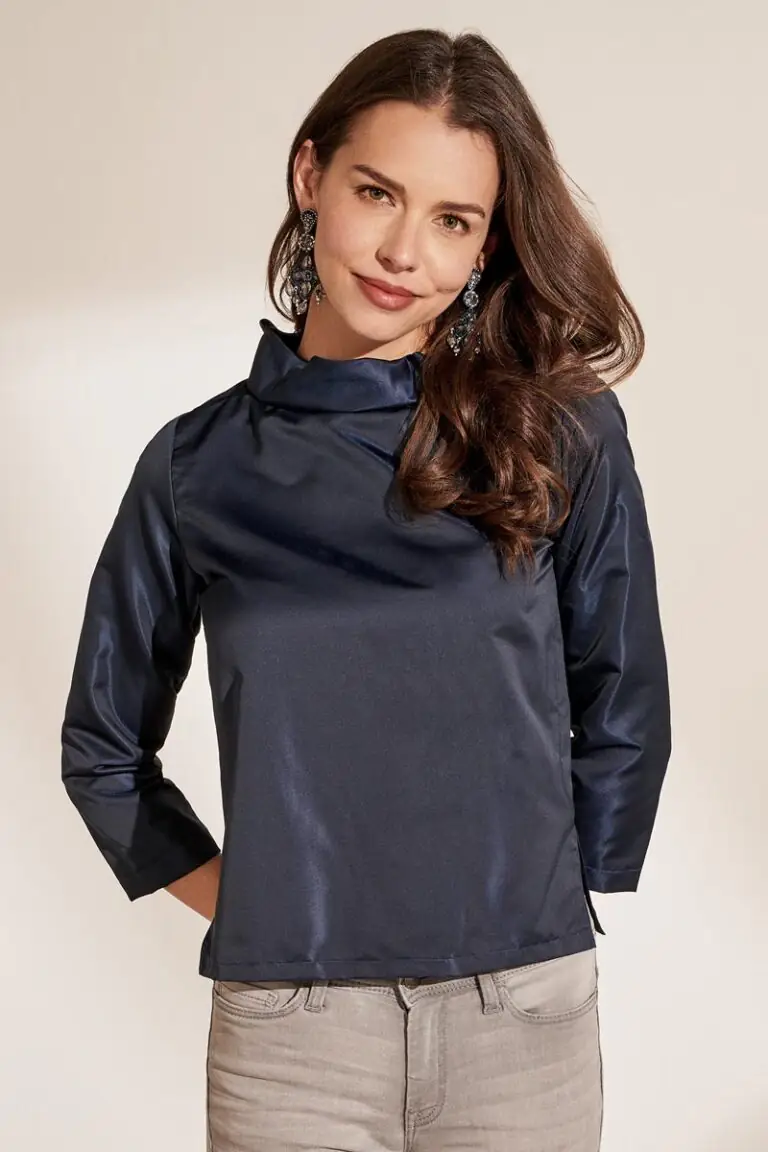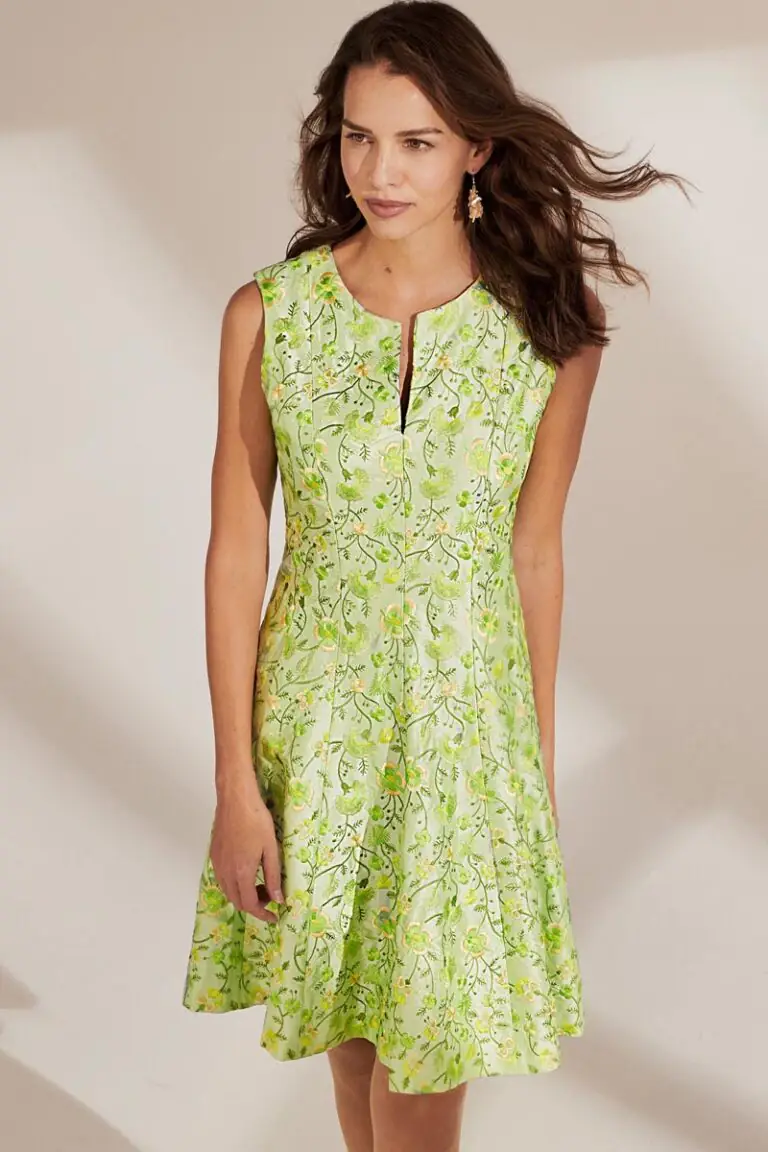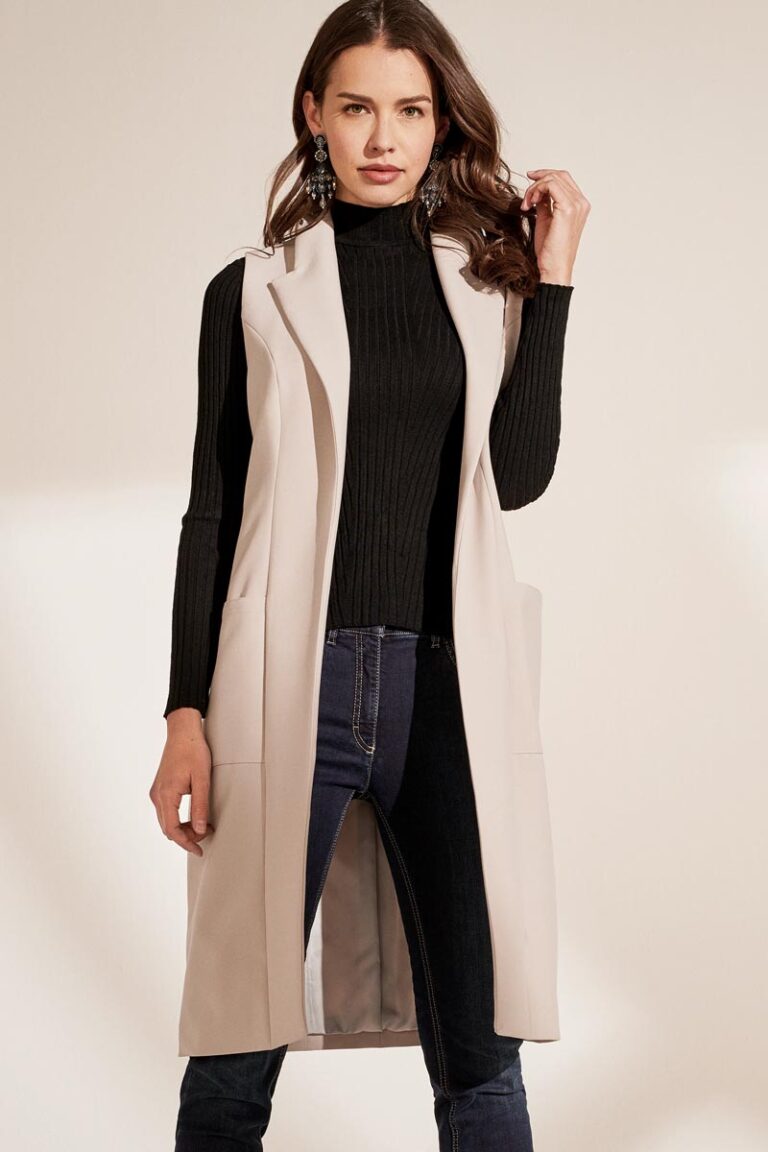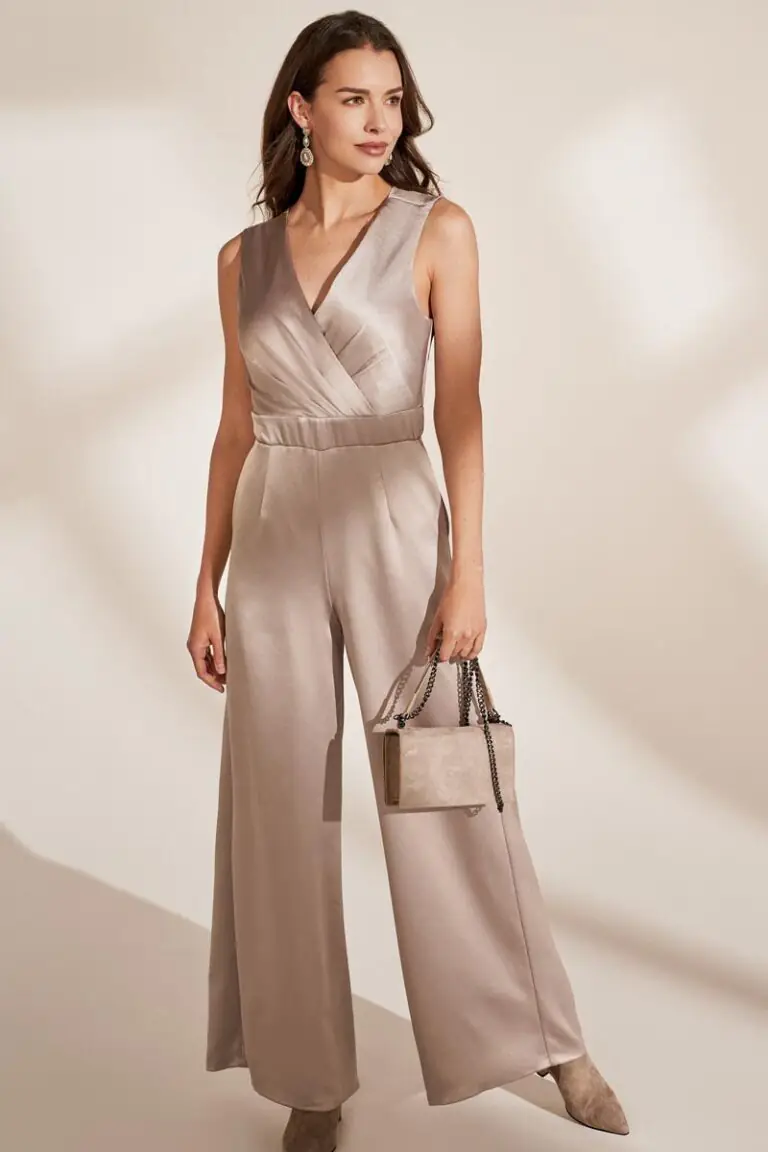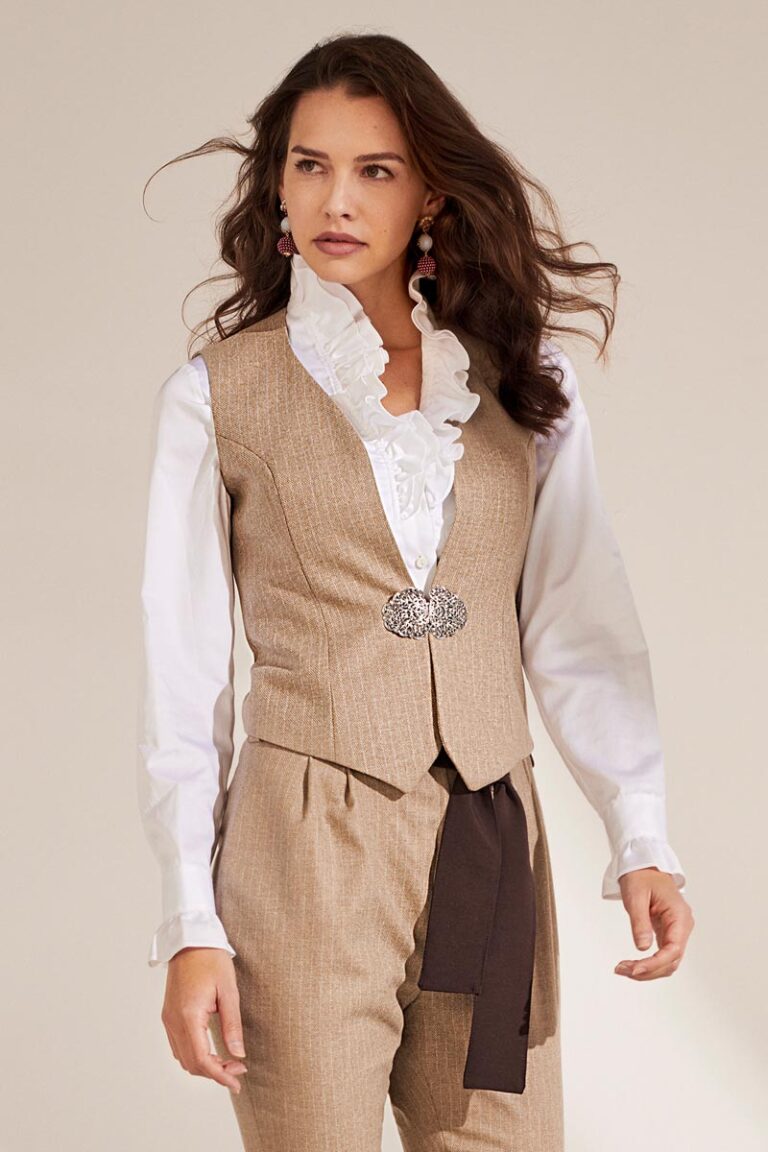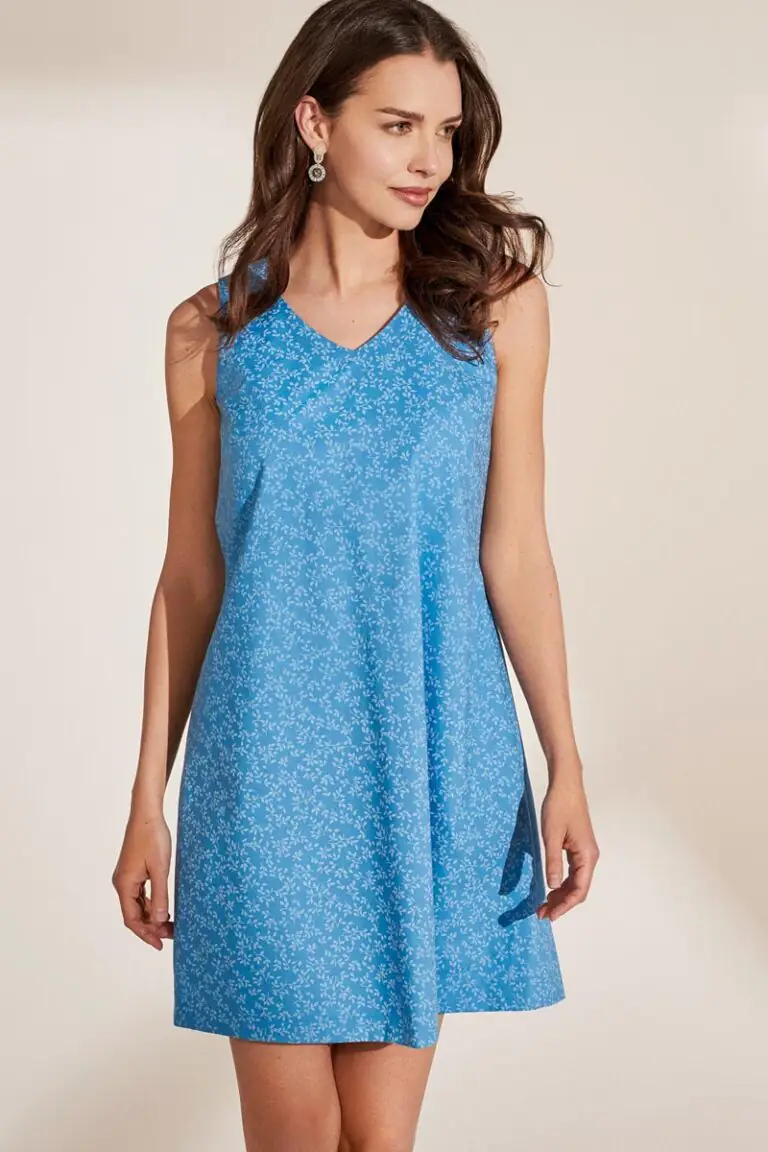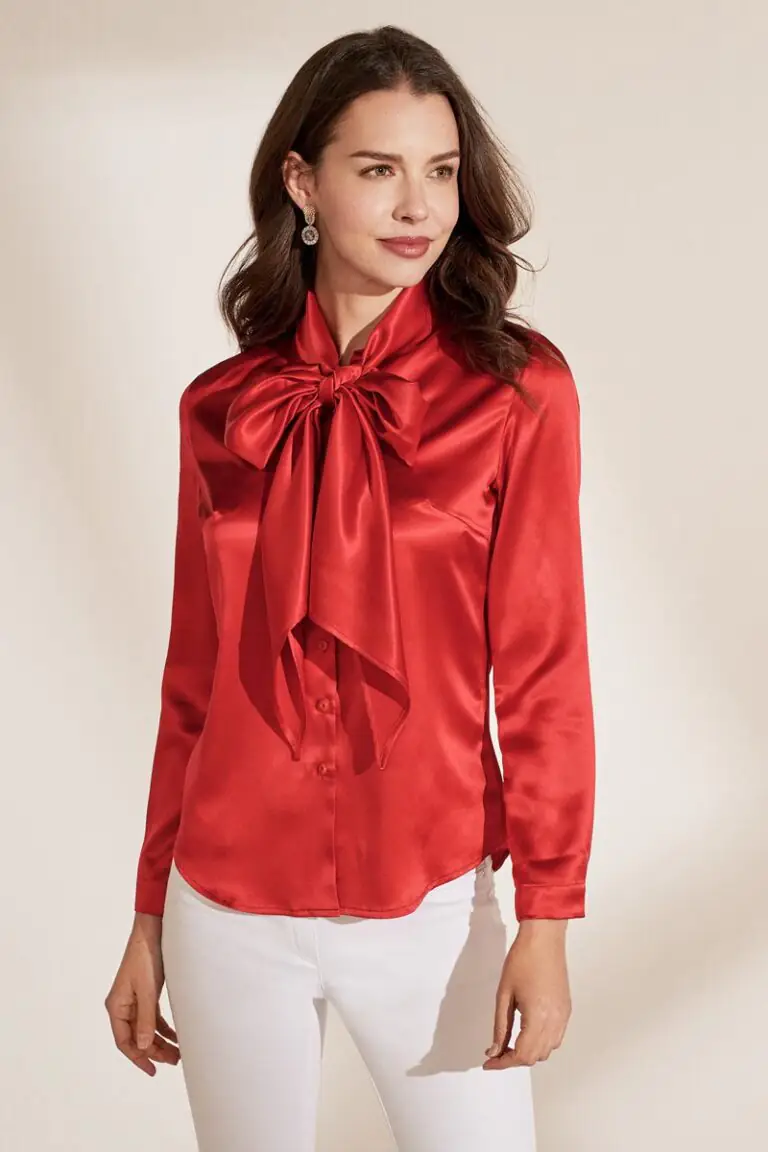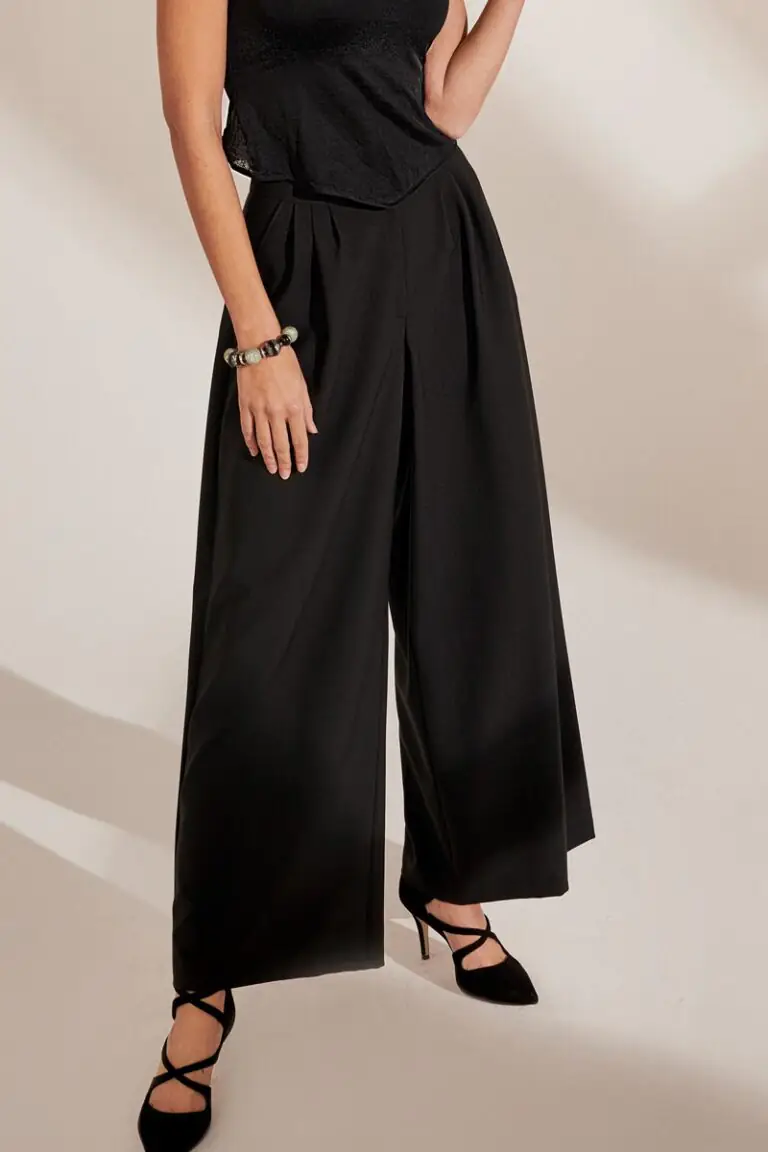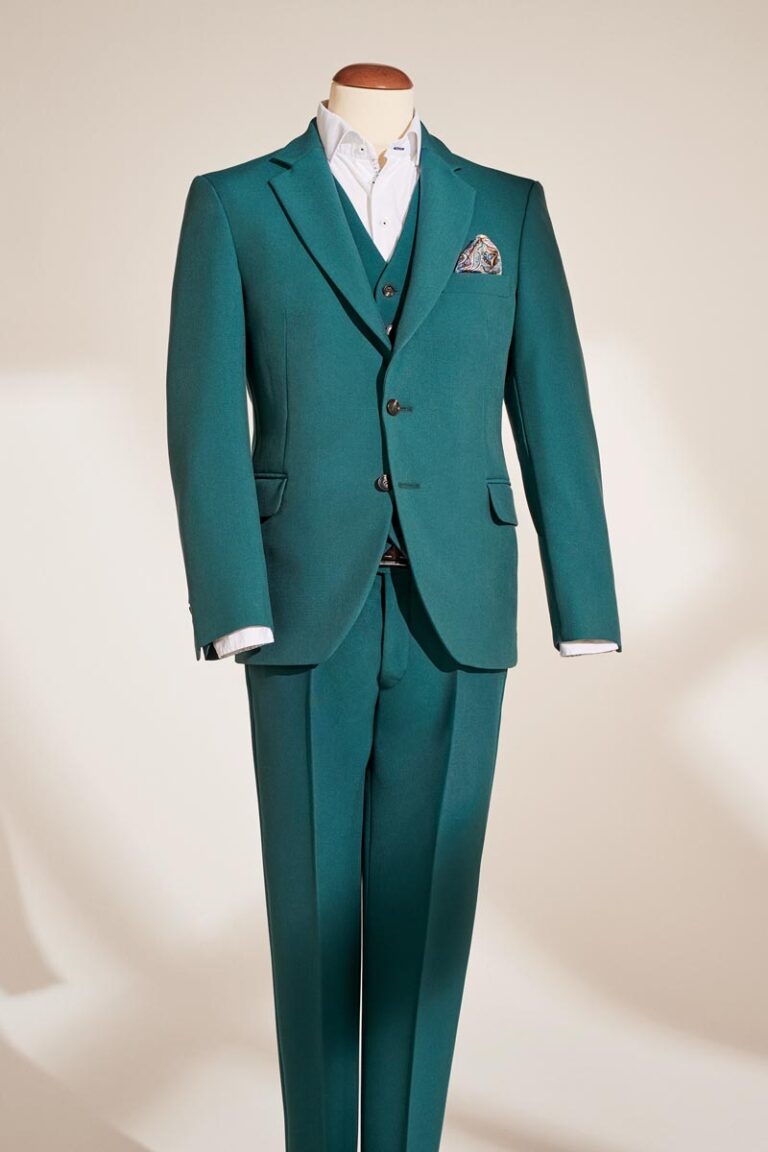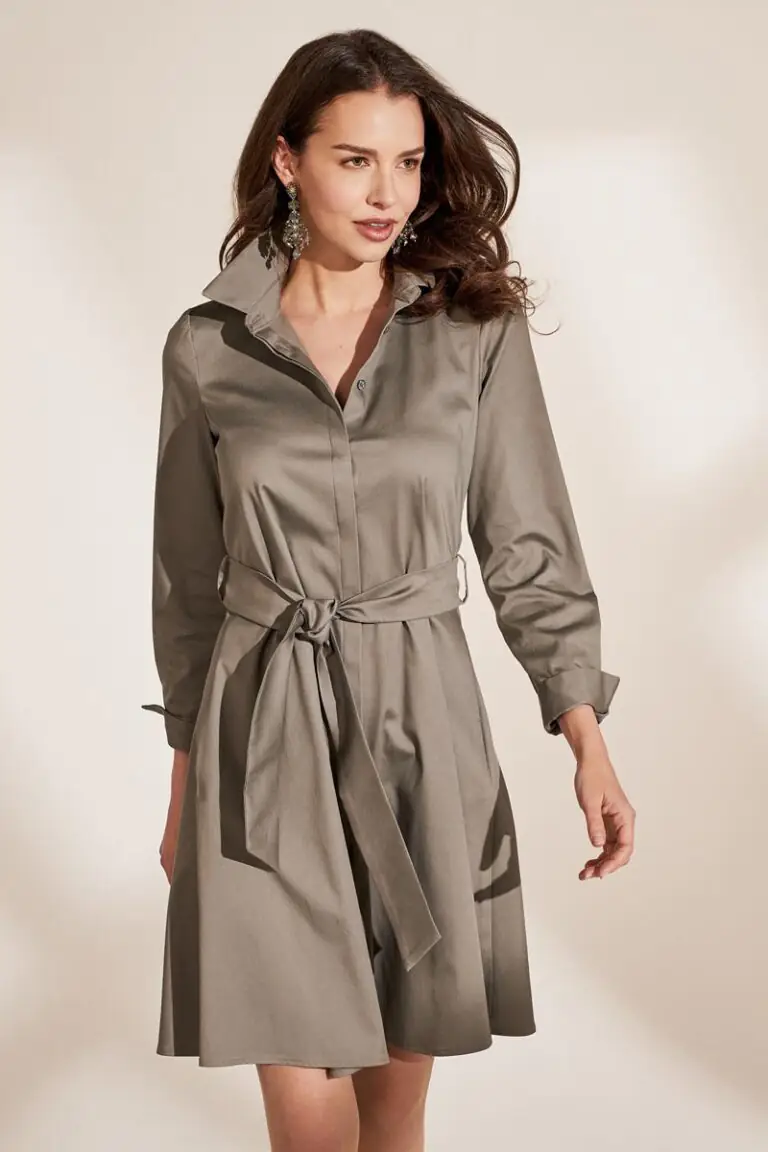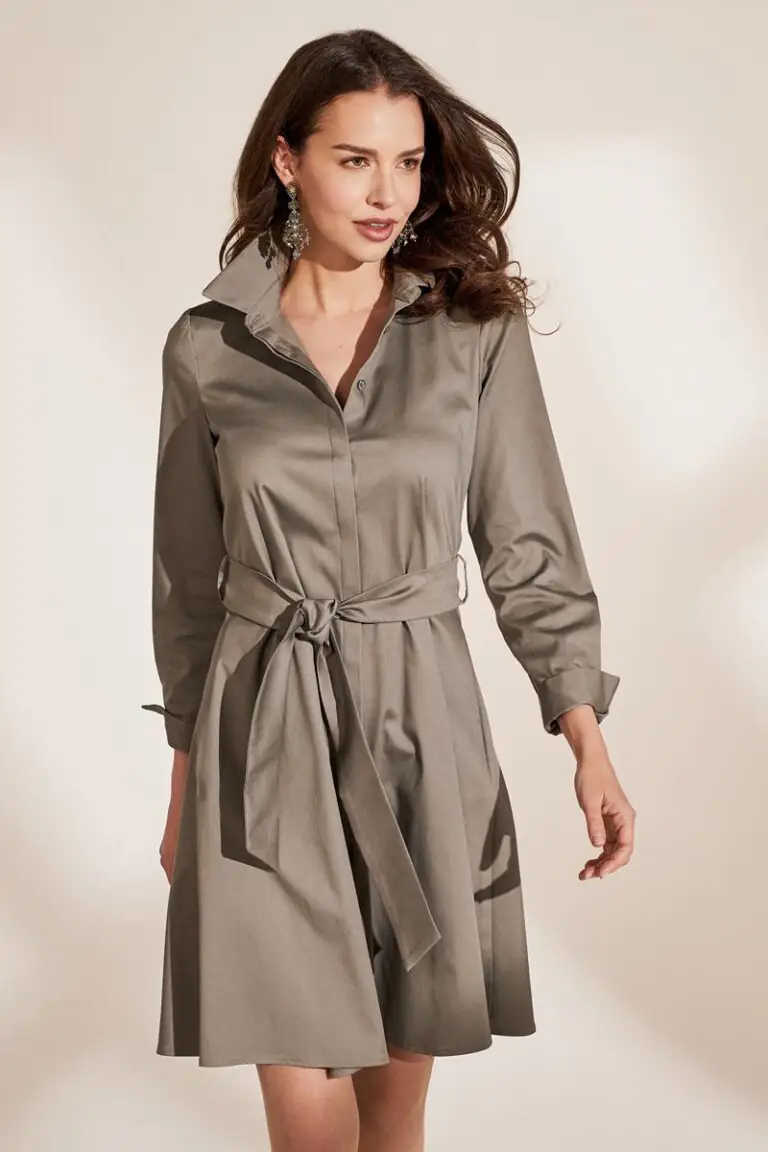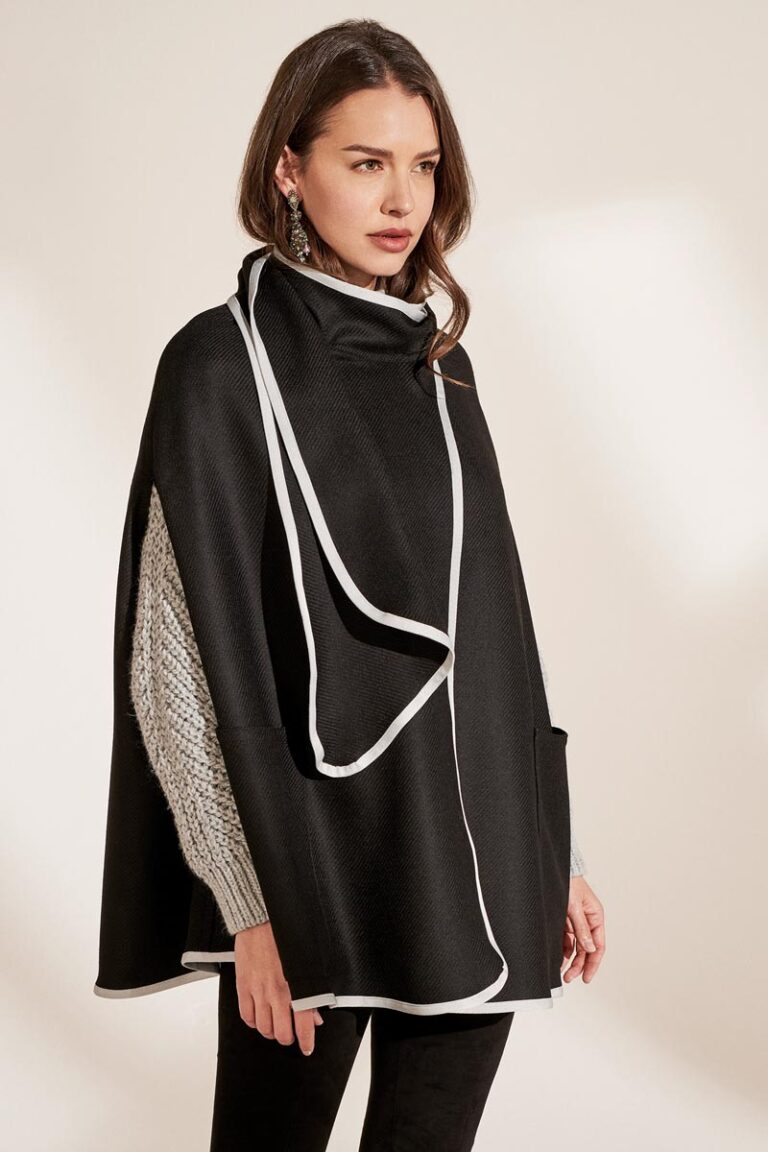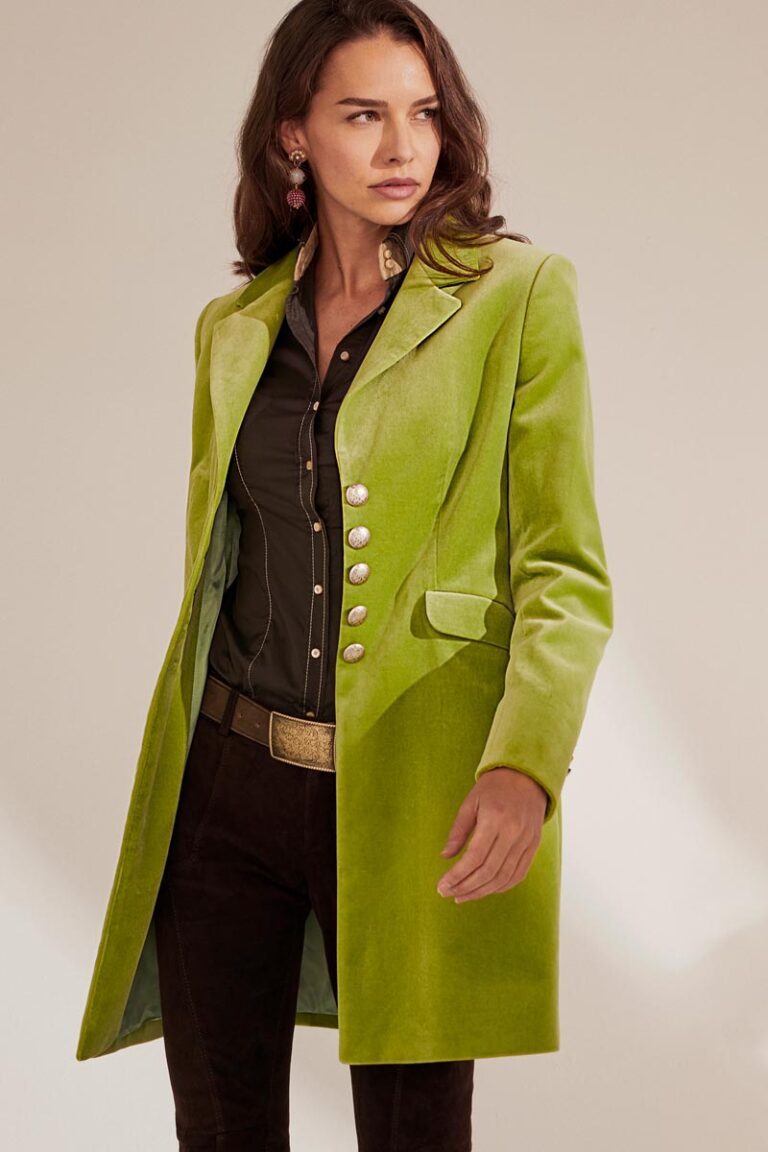 "if you would like to improve your tailoring skills, and pick up…"

"Initially I honestly thought that would really gonna bother…" 

"If sewing is something you are interested in doing…"

Start Your Sewing Experience Today
Sign up for our risk free 7-day money-back guarantee and start leaning to sew like a pro.
SIX-WEEK MONEY BACK GUARANTEE
We're confident you will love sewing as much as we do, but for full peace of mind we offer a full six-week money back guarantee and an easy, no-questions-asked cancellation policy.
Why Choose The Tailor Academy Masterclass?
Learn how to create haute couture at home.
Enjoy exploring your dressmaking talents and creativity.
Make perfectly fitted clothing you will cherish.
Have fun and fulfil your passion.
Learn at your own pace.
Gain valuable insider skills and knowledge from professionals.
Wow friends and family with your gorgeous garments.
Gain the confidence to turn your hobby into a profession.
Receive step-by-step tutorials and bonus videos you can return to again and again.
Six-week money back guarantee.
Get the Answers in our Frequently Asked Questions
Your question has not been answered?
We're looking forward to receiving your e-mail at:
mail@tailor-academy.com
… and hope to welcome you to our Masterclass soon.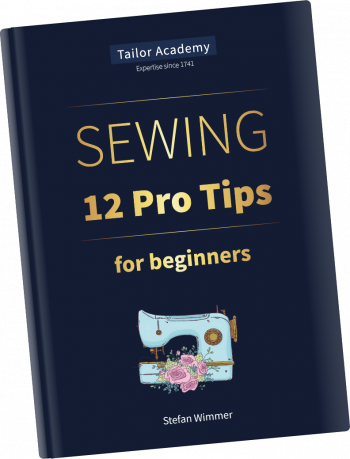 12 Pro Tips For Sewing Beginners
Did you know that there's a right direction for fixing pins? And that you need to cut top layers and lining fabrics in different ways? 
In this eBook, you'll learn why – and much more! Save time and nerves with our 12 sewing tips for beginners.
Fill in the form and the eBook is already on its way to you! 100% free. 100% expert tips.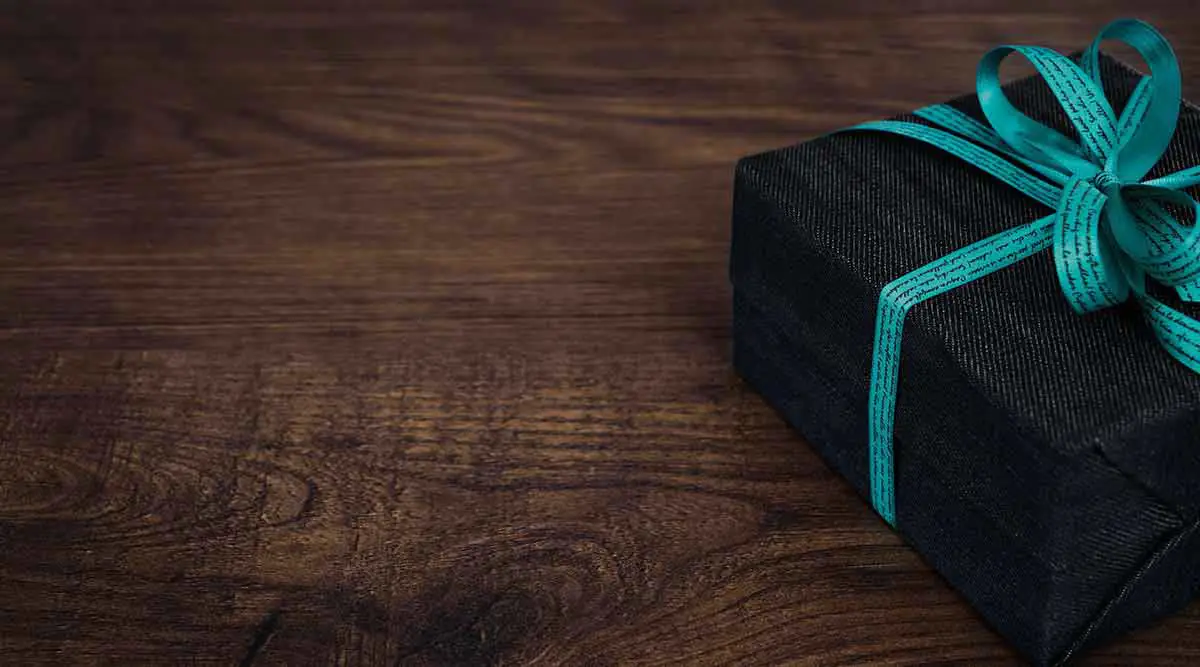 Would you like to give your loved ones a hobby as a present?
Register now for a 1 or 2 year package with your email address and send us an email with the details of the person receiving the gift. We'll take it from there! 
The person receiving the gift can decide for themselves when they would like to start with the first unit. You can find more information on this in our FAQ.